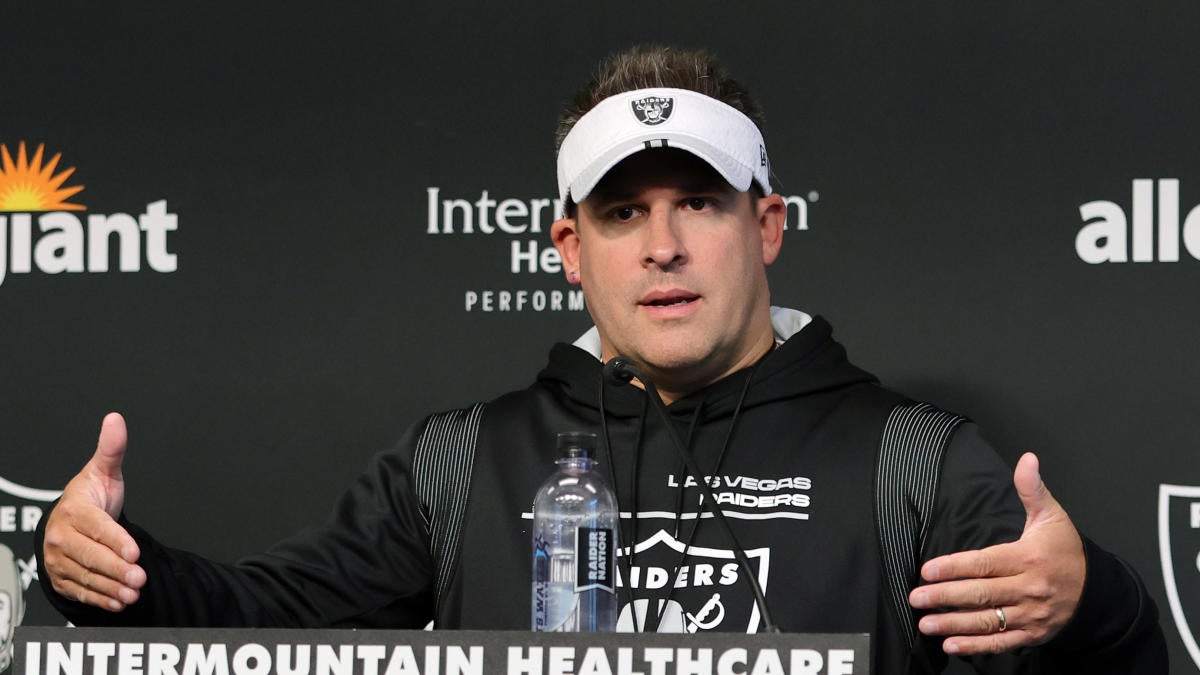 2022 Hall of Fame game: Previewing Raiders-Jaguars and making a pick for the NFL's preseason opener
After 172 days of waiting, football is finally back. The last time we saw an NFL game came in February when the Rams beat the Bengals 23-20 in Super Bowl LVI. After going nearly six months without football, the NFL will finally be returning on Thursday night with the Hall of Fame game between the Raiders and Jaguars. 
Although most starters won't be playing tonight, the game will still be worth watching if only to see the how each coach handles his debut game with his new team. For Las Vegas, Josh McDaniels will be coaching his first game with the Raiders after spending the past 10 seasons on New England's sideline. 
As for Jacksonville, Doug Pederson will be coaching his first game with the Jaguars and as long as he doesn't do something dumb like kick his placekicker, he'll have the team miles ahead of where it was last year under Urban Meyer. 
Breech's pick: Raiders 20-13 over Jaguars (Raiders cover -2.5). Not only is this a homecoming game for McDaniels, but he's got a starting quarterback in Stidham who knows how to run his system. When it comes to preseason football, I always pick the team with the better quarterback and the better roster, and in this case, the Raiders are better in both categories.