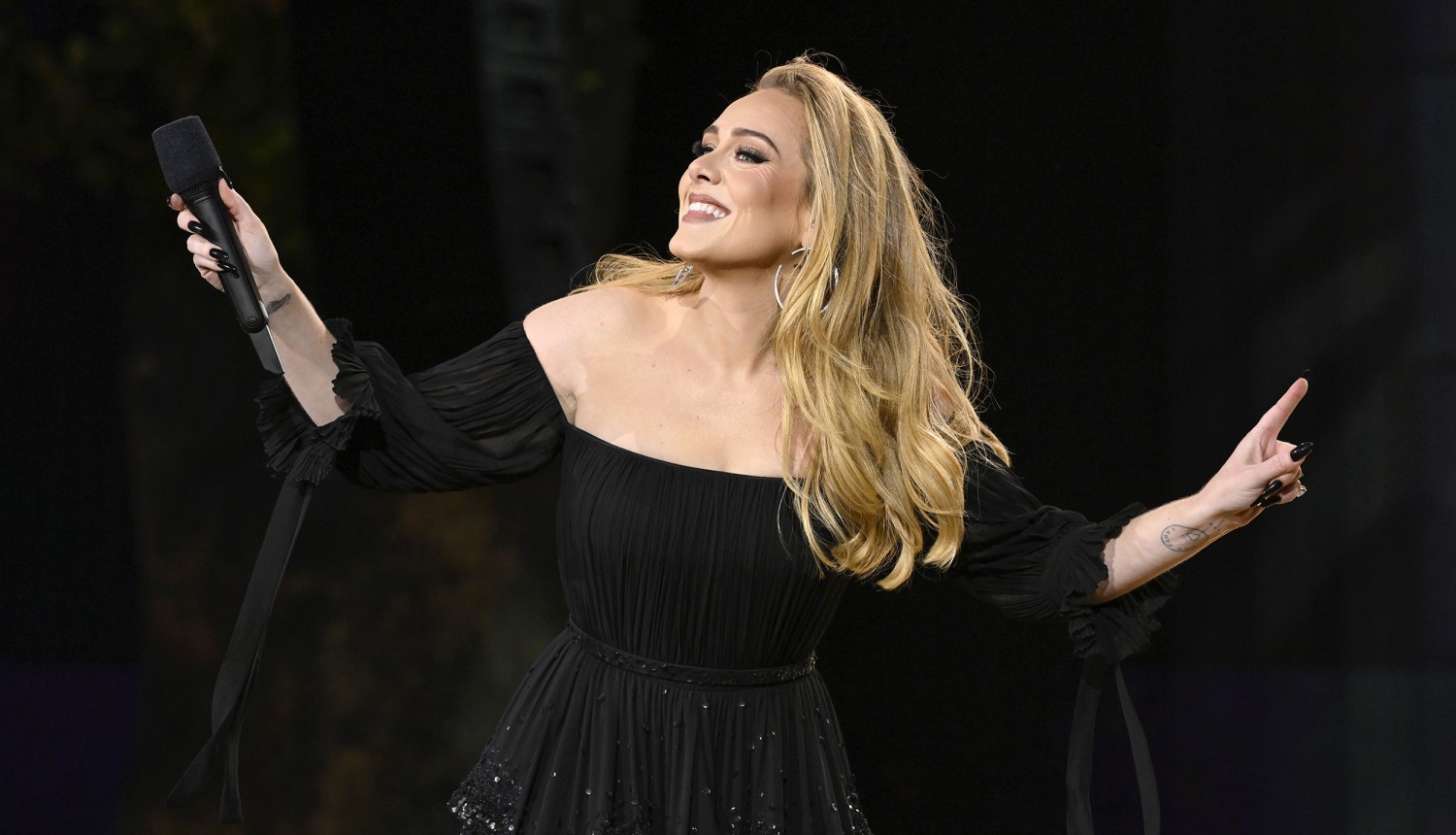 Adele addresses rumors she's engaged to boyfriend Rich Paul
Published
August 16, 2022
Adele is speaking candidly about her personal and family life in a new cover story for the September issue of Elle magazine. In it, she revealed she's head over heels for her boyfriend and also would like to have more children — after she ensures the success of her Las Vegas residency later this year.
Elle reports Adele, 34, and Paul, 40, had been friends for years, but their relationship became romantic in 2021. The couple are reportedly renovating their house together with a blended family in mind.
"I definitely want more kids," Adele told Elle. "I'm a homemaker and I'm a matriarch, and a stable life helps me with my music. But right now, all I got in my brain is Vegas. I want to f—ing nail it."
Adele posted a teary-eyed video on Jan. 20, the day before the shows were set to premiere, announcing she would be canceling and rescheduling the shows. She said she debated whether to go through with something that didn't feel authentic to her.