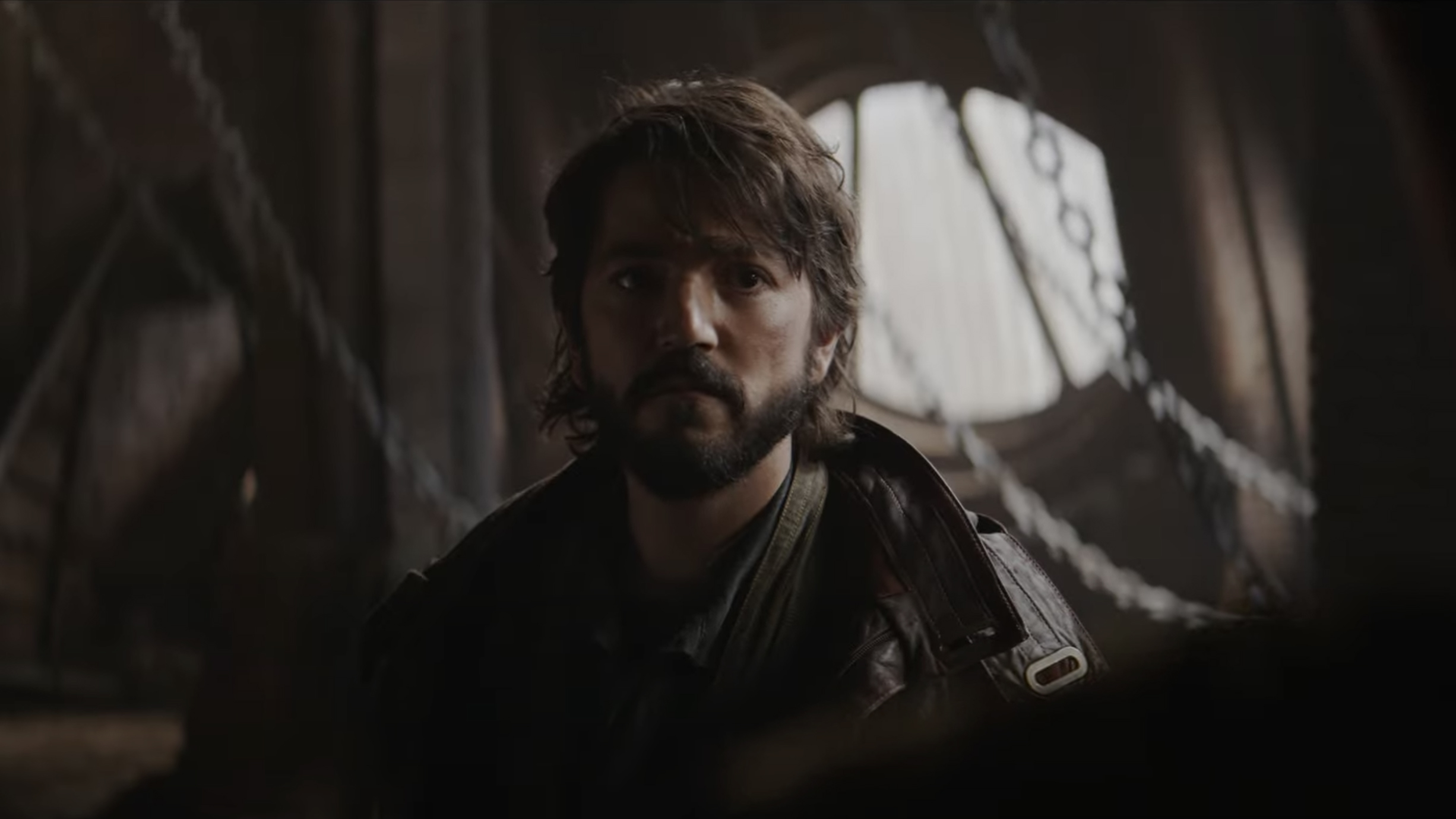 'Andor' trailer explores origins of familiar 'Star Wars' heroes
A "Star Wars" hero once said that rebellions are built on hope. The newest Disney+ series set in a galaxy far, far away explores the origins of that hero, whose sacrifices would eventually help the Rebel Alliance take down the evil Galactic Empire.
Diego Luna returns to the "Star Wars" universe in "Andor," a prequel to "Rogue One," which was itself a prequel to "Episode IV: A New Hope." At this point in the series, though, the rebellion is but a glint in a young Cassian Andor's eye.
The newest trailer reveals a bit more about Andor's evolution from common thief to galactic martyr and teases what viewers can expect from cast members Stellan Skarsgård, "Morbius" star Adria Arjona and Forest Whitaker, who reprises his role as the extremist Saw Gerrera.
A cloaked Skarsgård appears and encourages Andor to "give it all to do something real" – take down the Empire, perhaps? Whitaker, whose Gerrera has not yet been driven completely mad by loss and that slimy, mind-melting monster Bor Gullet, seems willing to go to war.