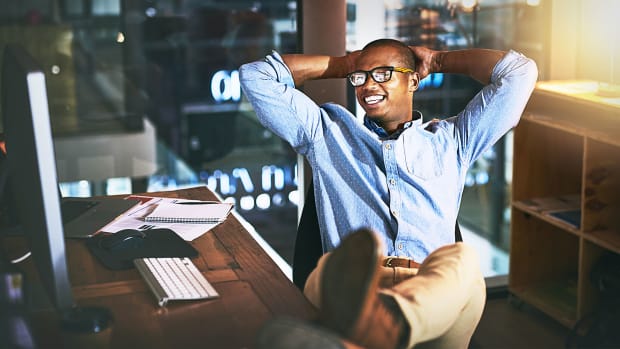 APE Stock Halted, Slides; AMC Plummets In Volatile Open For New Dividend Share
Published
August 22, 2022
The new shares, which AMC has called 'preferred equity units' that are "designed to have the same economic value and voting rights as a share of common stock", opened at $6.95 each before being halted at $9.49 during subsequent trading.
If the APE units trade as designed, they and the stand-alone AMC shares should in theory act much like a 'two-for-one' stock spilt, as they give each common shareholder that same equity interest in the parent company. However, their conversion potential, which is subject to vote by AMC shareholders following a recommendation from the board, could dilute the outstanding value of AMC shares, adding to the downward pressure in early Monday trading.
"An investor should therefore expect that the price of a stand-alone share of common stock logically should at least initially decline, however that investor's economic interest will be the sum of the price of a share of common stock plus the price of an APE," AMC said in an explanatory statement when the preferred shares were first issued.   
AMC shares were also pressured by both the fact that the stand-alone commons shares are effectively trading ex-dividend from the APE distribution, and the fact that the movie theatre chain's largest rival, Cineworld, confirmed it's considering a Chapter 11 bankruptcy filing in the United States.