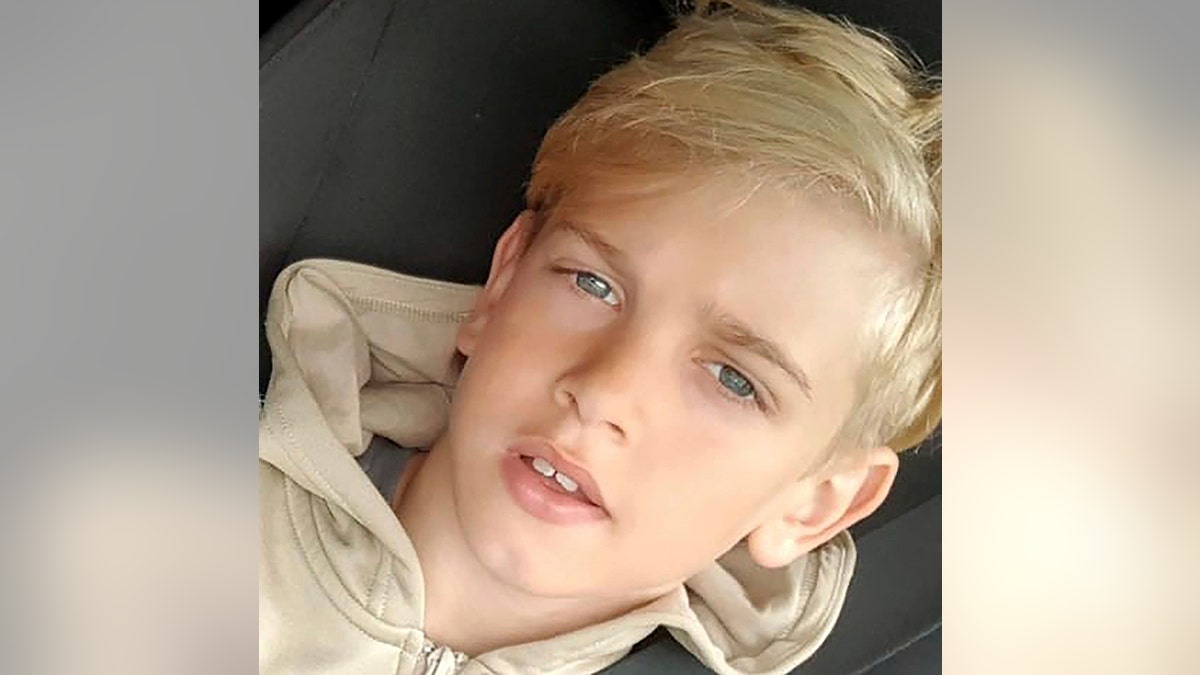 Archie Battersbee: 12-year-old boy dies hours after hospital ends life support against parents' wishes
Archie Battersbee, 12, died at a London hospital around noon on Saturday, about two hours after doctors discontinued treating him. Young Archie has been in a coma since April 7, when he was initially found unconscious in the family's home.
"He went completely blue," she said. "There is absolutely nothing dignified about watching a family member or a child suffocate. No family should ever have to go through what we've been through. It's barbaric."
Doctors at the Royal London Hospital argued Archie was brain-stem dead and should be allowed to die. They pushed to end the treatment that kept him alive, which included artificial respiration, medication to regulate his bodily functions and round-the-clock nursing care.
"Their unconditional love and dedication to Archie is a golden thread that runs through this case,″ Theis wrote in her decision. "I hope now Archie can be afforded the opportunity for him to die in peaceful circumstances, with the family who meant so much to him as he clearly does to them." The European Court of Human Rights refused to intervene in the case.