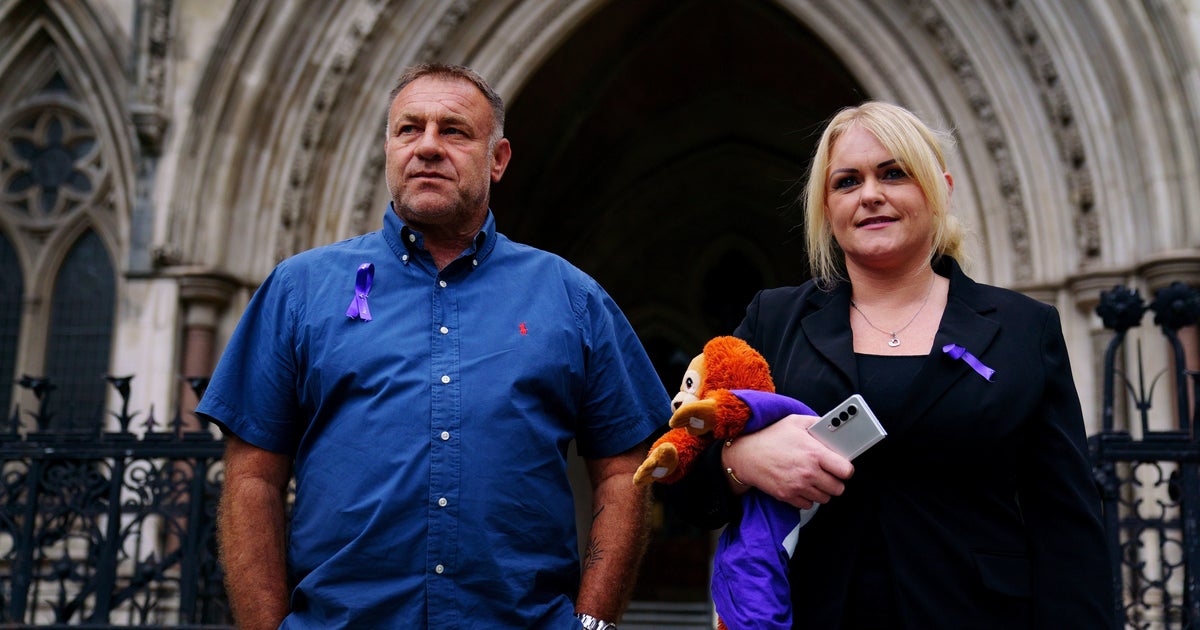 Archie Battersbee, boy at heart of U.K. court battle, dies after life support ends
Archie Battersbee's mother, Hollie Dance, said her son died at 12:15 p.m., about two hours after the hospital began withdrawing treatment. British courts had rejected both the family's effort to extend treatment and a request to move Archie to a hospice, saying neither move was in the child's best interests.
The legal battle is the latest in a series of very public British cases in which parents and doctors have sparred over who is better qualified to make decisions about a child's medical care. That has sparked a debate about whether there's a more appropriate way to settle such disagreements away from the courts.
Doctors concluded Archie was brain-stem dead soon after the accident and sought to end the long list of treatments that kept him alive, including artificial respiration, medication to regulate his bodily functions and round-the-clock nursing care. But his family objected, claiming Archie had shown signs of life and wouldn't have wanted them to give up hope.
The disagreement triggered weeks of legal arguments as Archie's parents sought to force the hospital to continue life-sustaining treatments. Doctors at the Royal London Hospital argued there was no chance of recovery and he should be allowed to die.