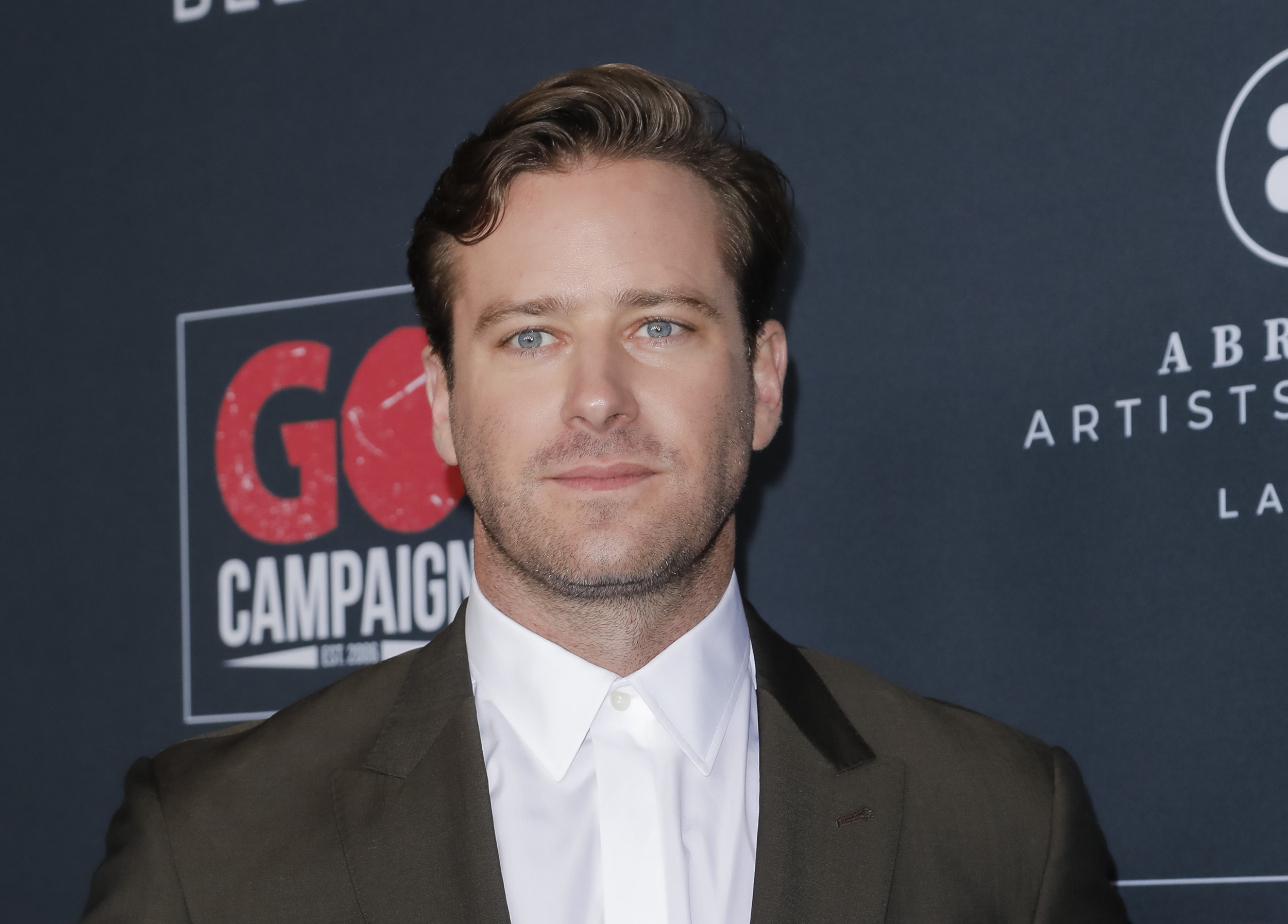 Armie Hammer Cannibalism, Abuse Allegations Resurface Ahead of Documentary
Published
August 11, 2022
Armie Hammer's life as a Hollywood star came crashing down amidst a flood of accusations involving sexual misconduct, possible cannibalism and other unseemly acts in early 2021. On Wednesday, talk about those allegations returned after Discovery+ released its first trailer for an upcoming documentary that features Hammer's accusers.
The three-part House of Hammer docuseries promises to not only cover claims made against Hammer by some of the women who've accused him of sexual assault, but the project will also touch on the alleged history of abuse within his family.
Hammer's troubles first began in the summer of 2020 when his wife, Elizabeth Chambers, announced on Instagram they would be divorcing after 10 years of marriage. The separation seemed amicable at first, but by January 2021, the first tales of abuse hit the news when a woman with an anonymous Instagram account claimed she had recently been involved in a years-long affair with the Call Me By Your Name actor.
The accuser said she had communicated with other women who had been involved physically with Hammer and wrote that the women told her they were traumatized and some had once required visits to emergency rooms.