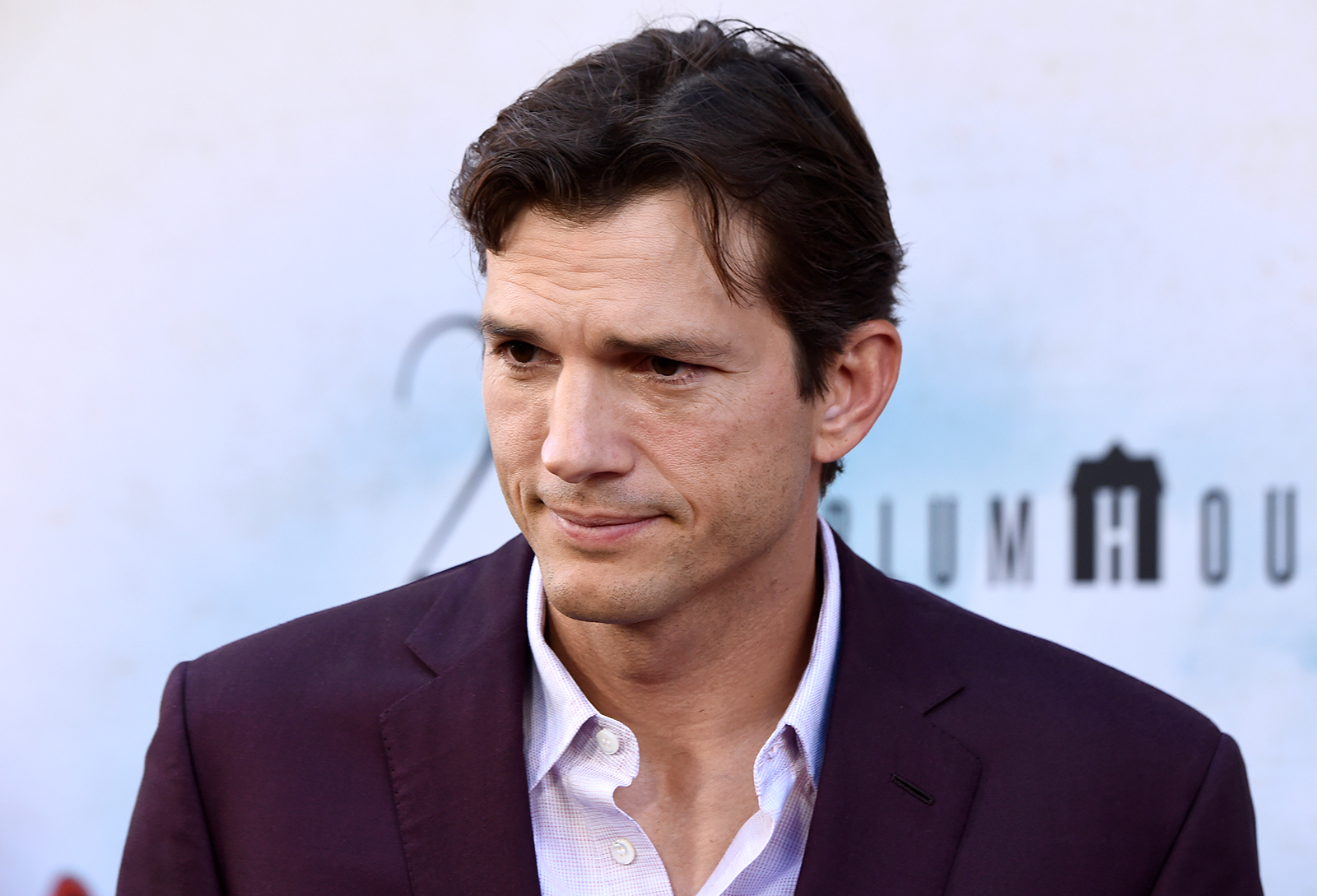 Ashton Kutcher says he battled the debilitating disease 'vasculitis.' Here's what it is
"Like two years ago, I had this weird, super-rare form of vasculitis," Kutcher said in an exclusive video clip released to "Access Hollywood" from an upcoming episode of National Geographic's "Running Wild with Bear Grylls: The Challenge."
"Knocked out my vision, knocked out my hearing, knocked out like all my equilibrium. It took me like a year to like build it all back up," Kutcher told adventurer and presenter Bear Grylls as they hiked through brambles and trees.
"You don't really appreciate it until it's gone, until you go, 'I don't know if I'm ever gonna be able to see again. I don't know if I'm gonna be able to hear again, I don't know if I'm going to be able to walk again," Kutcher said. "I'm lucky to be alive."
Complications from vasculitis took the life of actor-director Harold Ramis in 2014, Ramis' agents said. Ramis, who directed "Caddyshack," "National Lampoon's Vacation" and "Groundhog Day," and costarred in "Ghostbusters" and "Stripes," died at 69, four years after contracting the condition.