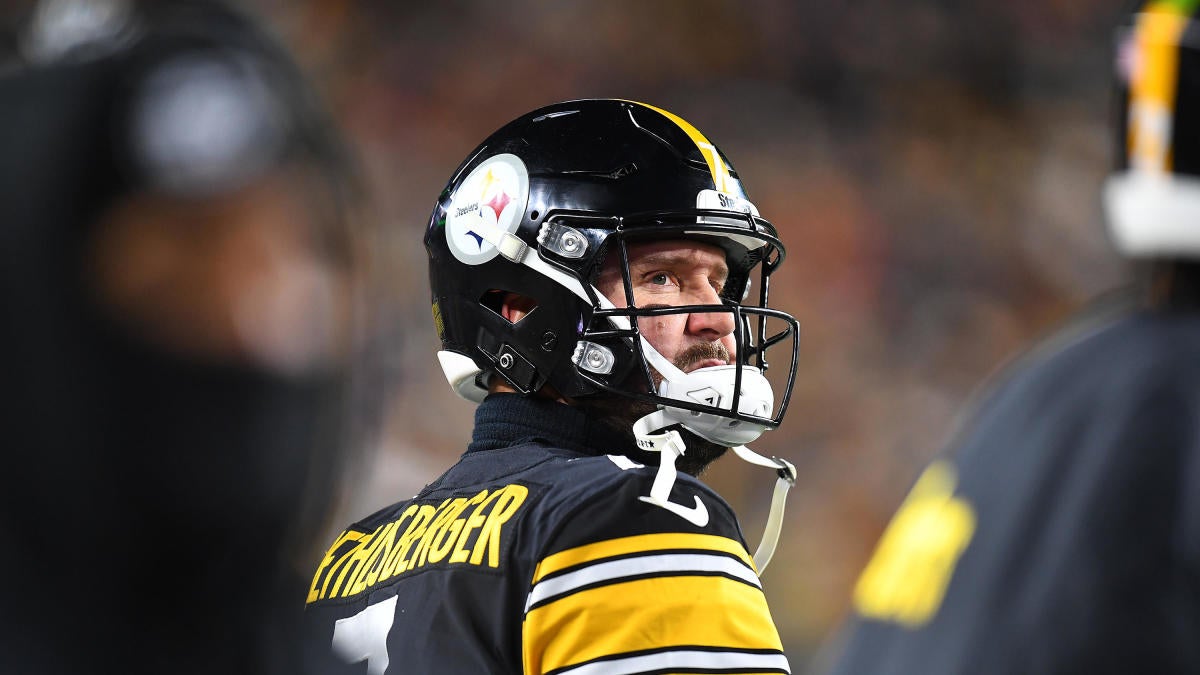 Ben Roethlisberger appears to blame lack of recent playoff success on players being 'coddled at a young age'
Earlier this offseason, longtime Pittsburgh Steelers quarterback and likely future Hall of Famer Ben Roethlisberger retired after an 18-year career. As the team gears up for its first season without him since the early 2000s, Roethlisberger has some things to say. 
We already detailed his assertion that former Steelers general manager Kevin Colbert wanted Roethlisberger to retire earlier, while the Rooney family was content to let him continue playing. Within the same story where Roethlisberger commented on Colbert, he also talked about the way his career as a whole panned out. 
Asked by the Pittsburgh Post-Gazette (h/t ProFootballTalk) about his career regrets, Roethlisberger first mentioned the team's Super Bowl XLV loss to the Green Bay Packers. Then, he appeared to blame the team's lack of more recent playoff success compared to early in his career, on the coddling of younger players. 
"I feel like the game has changed. I feel like the people have changed in a sense. Maybe it's because I got spoiled when I came in. The team was so important. It was all about the team. Now, it's about me and this, that and the other.