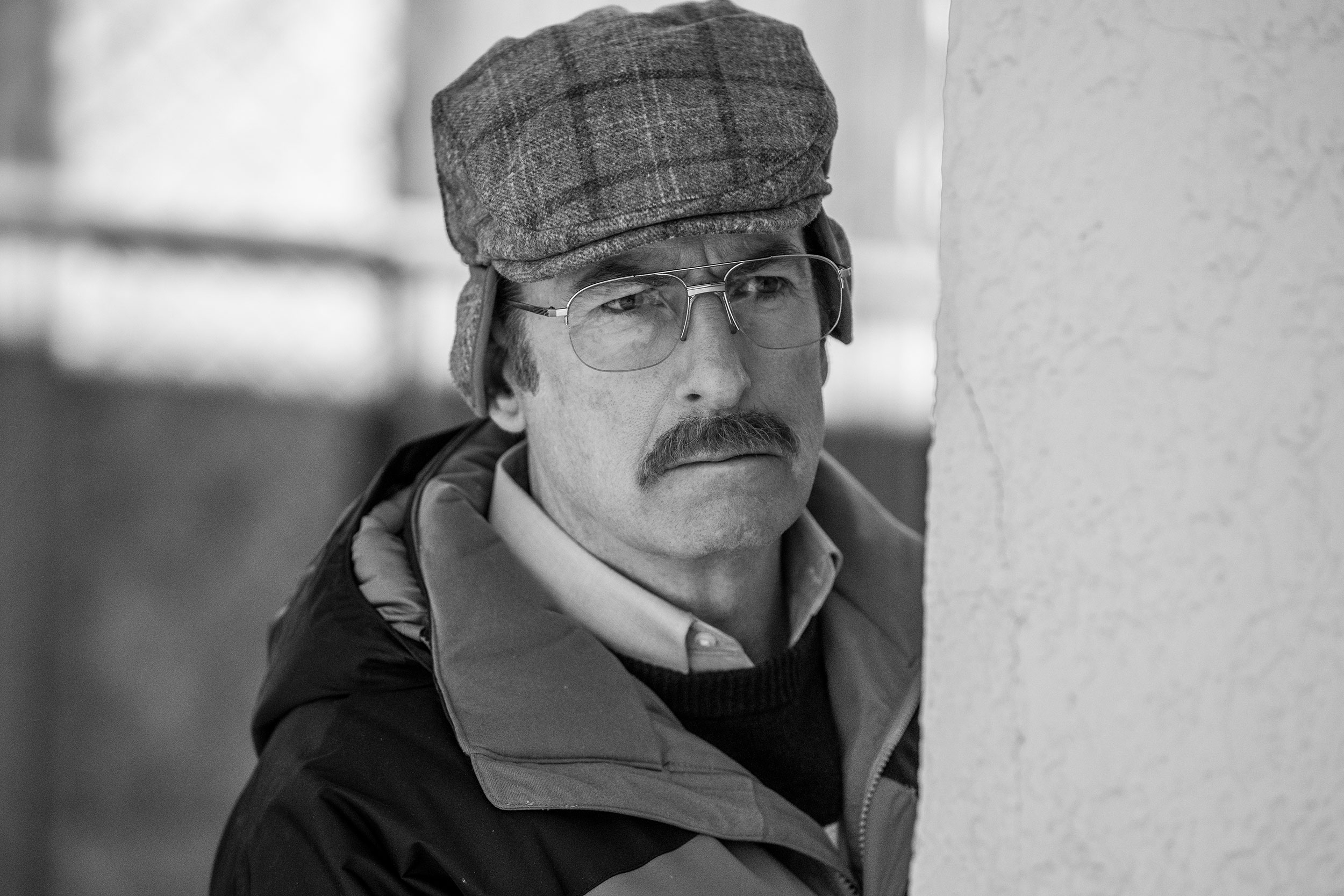 'Better Call Saul' breaks in the right direction with its satisfying series finale
Published
August 16, 2022
After six seasons building toward Saul Goodman's foreshadowed fall, "Better Call Saul" presented its final chapter, faced with the burdensome expectations raised by its Emmy-winning predecessor, "Breaking Bad." Adding callbacks from that series and building on its own run, the show delivered a thoughtful contemplation of what transformed the title character, and whether there was any path to redemption.
Never exactly a racehorse in terms of pacing, the extra-long finale continued to pursue the show's slow-and-steady strategy, which this season included an entire episode seemingly devoted to one drop-dead-funny sight gag inside a department store.
Still, the series reached a logical if understated conclusion, one that saw Jimmy/Saul (Bob Odenkirk) engage in a single noble, self-sacrificing act in order to bring himself back together, even fleetingly, with his ex, Kim Wexler (Rhea Seehorn). Her fate had always served as the show's most fundamental mystery, and the key to Jimmy's evolution (or descent) into the fast-talking huckster he became.
Having been caught in of all places a dumpster by of all things a medical-alert bracelet (creating a priceless guest starring role for Carol Burnett), Saul went about the task of doing what he does best – namely, gaming the system.