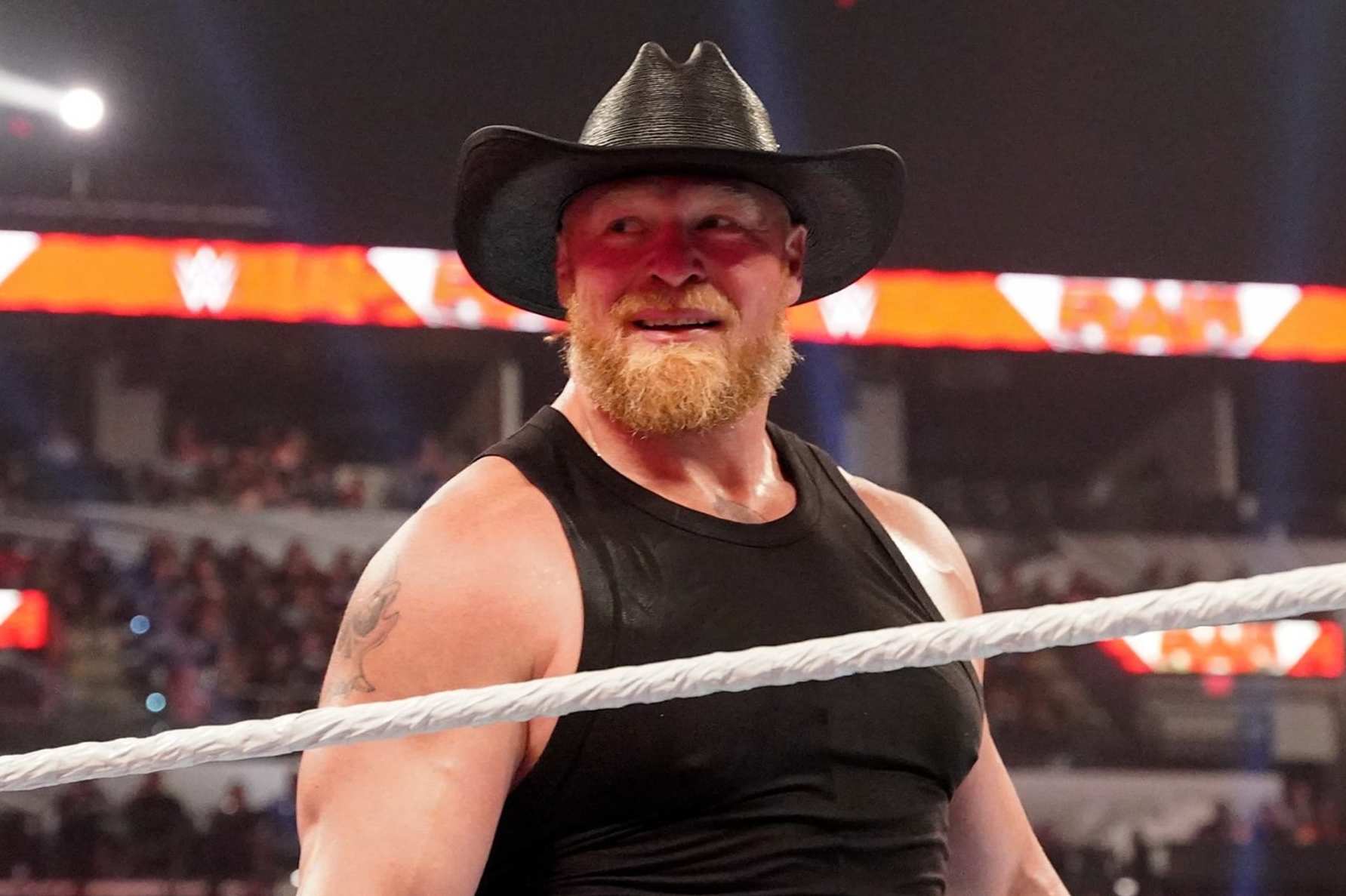 Brock Lesnar Gives WWE SummerSlam Much-Needed Sizzle, But Future Is Cloudy
Brock Lesnar stepped through the curtain in the closing minutes of Friday's WWE SmackDown like a conquering hero there to save the day. Not just from the arrogant, conceited Theory and his beatdown of Madcap Moss, but also from the uncertainty that surrounded his status for the company's second-biggest premium live event of the year, SummerSlam.
F-5 on the #MITB briefcase! #SmackDown @BrockLesnar @_Theory1 pic.twitter.com/EzSJ2unmKM
Earlier in the day, F4WOnline.com's Bryan Alvarez reported that, upon the news of Vince McMahon's retirement from WWE, an angry Lesnar departed the arena in Boston. Furthermore, the former WWE and universal champion said something to the tune of "if he's gone, I'm gone" before leaving, forcing rewrites of the entire SmackDown broadcast.
His return at the end of the show is a great sign for July 30's SummerSlam, but the circumstances surrounding his Friday create serious questions about his future with the company and what that means for a company that relies heavily on his box office appeal.