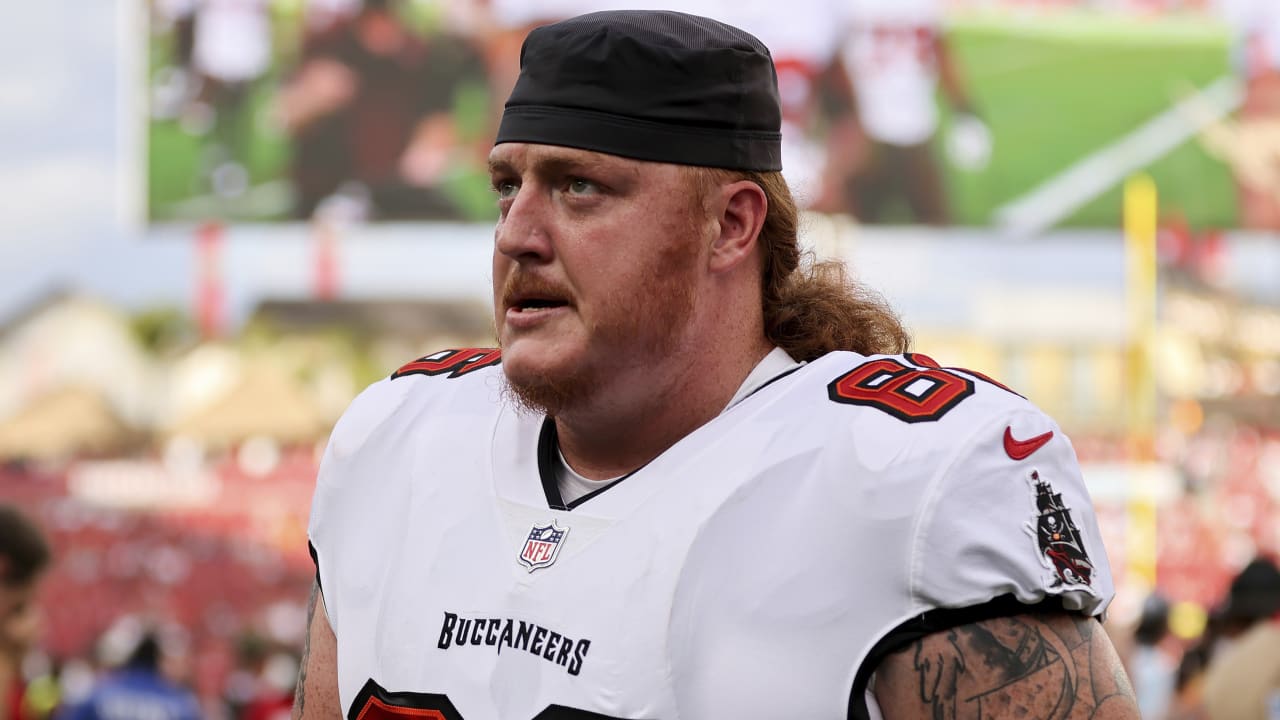 Buccaneers center Ryan Jensen feared to have suffered season-ending knee injury
Buccaneers head coach Todd Bowles later told reporters that Jensen will miss at least several months due to a significant knee injury, but the team still does not know the specific severity of the injury, per The Athletic.
"Don't know the severity of it, per se, but I do know he'll miss some significant time, up to a couple of months," Bowles said. "Whether he's back later in the season, November, December, that depends on what they find in the knee. But he won't be available anytime soon."
If he's indeed done for the season, it's a massive blow to Tom Brady and the Bucs. Jensen signed a three-year, $39 million contract in March to return as Brady's pivot, hoping to solidify an interior offensive line that lost both guards from last season.
Losing Jensen, and the toughness he brings to the interior, for the entire season is a rough way for the Bucs to start their quest to return to the Super Bowl. But we've seen Brady win with inexperienced centers in the past.