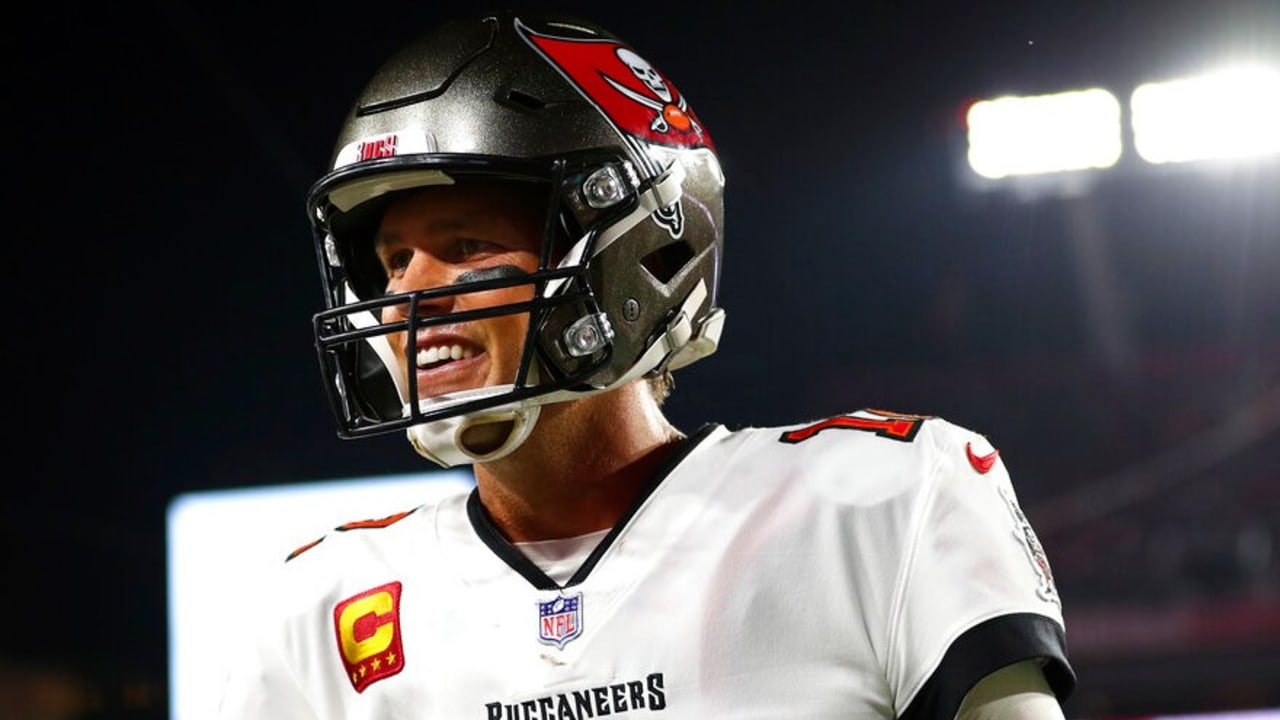 Buccaneers QB, seven-time Super Bowl champion Tom Brady turns 45 today
While Tom Brady's birthday is not yet an NFL holiday — wait 10 years for the league to launch "Tom Brady Training Camp Day" where fans can pet goats and eat cake — it's as close as any name day comes.
Born Aug. 3, 1977, in San Mateo, California, Thomas Edward Patrick Brady Jr. continues destroying NFL records, particularly those age-related ones. Father Time grinds his teeth with every snap Brady takes, lampooning the former's perfect record.
When Brady completes his first pass in Week 1, the Bucs QB will join Hall of Famer George Blanda as the only players to have a passing yard at age 45-plus in NFL history. Likewise, with one rush yard or one reception, Brady would be the first player in NFL history with a rush yard or reception at age 45 or older.
3. The Buccaneers' top 2022 draft pick (DT Logan Hall, 33rd overall pick) was born on April 22, 2000 — six days after Brady was drafted. Each of the first 12 players selected in the 2022 NFL Draft was born after Brady was drafted.