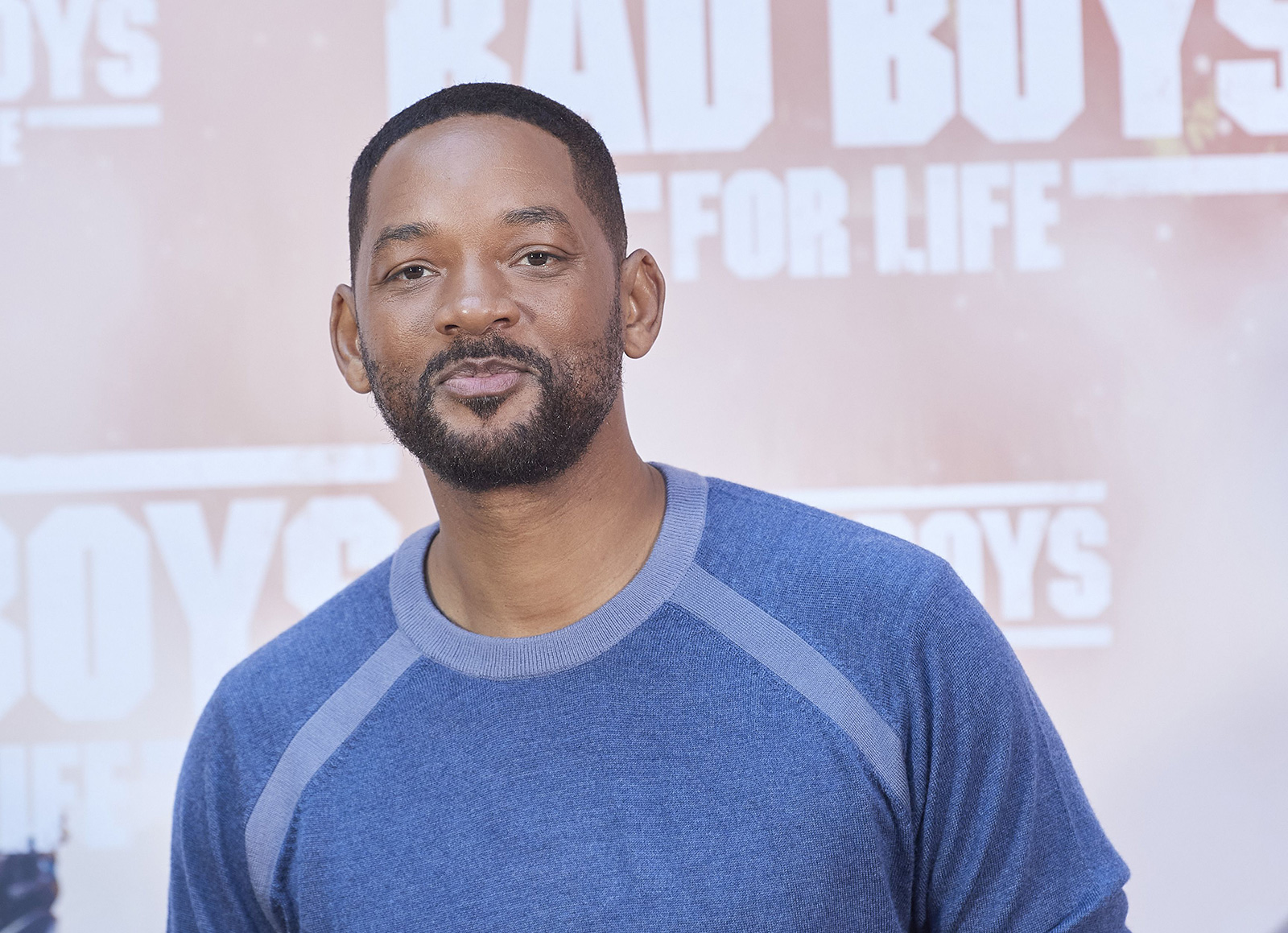 Chris Rock jokes he was 'smacked by Suge Smith' after Will Smith apology video
The comedian was on stage in Atlanta on Friday night as part of his "Chris Rock Ego Death World Tour," hours after Smith posted a nearly six-minute video saying he's "deeply remorseful" for slapping Rock during the Academy Awards in March.
"Everybody is trying to be a f—ing victim. If everybody claims to be a victim, then nobody will hear the real victims," Rock said. "Even me getting smacked by Suge Smith … I went to work the next day, I got kids."
In the video posted on his social media accounts, a solemn Smith starts with a message on screen: "Over the last few months, I've been doing a lot of thinking and personal work. … You asked a lot of fair questions that I wanted to take some time to answer," it reads.
The Academy has sanctioned Smith by banning him from attending the Oscars for the next 10 years. Smith also issued an apology on Instagram in March, calling his behavior "unacceptable and inexcusable."