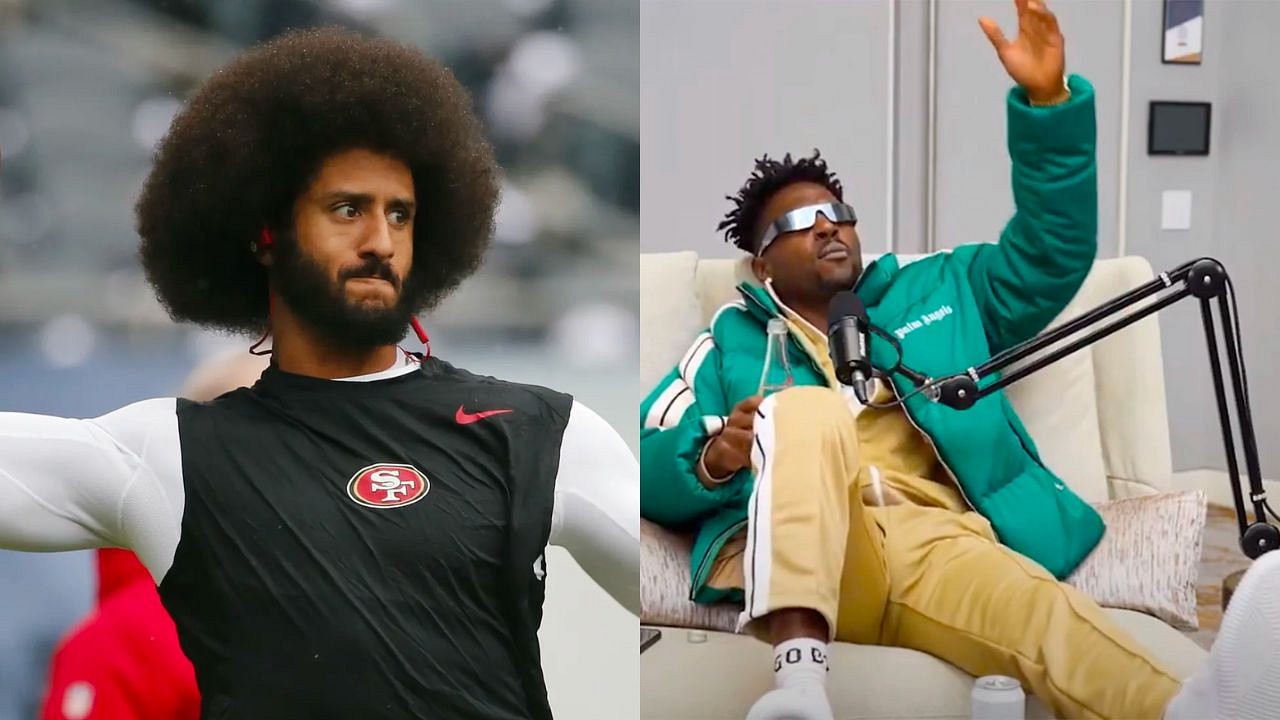 "Colin Kaepernick was trash and took money from the NFL": Antonio Brown and $13 million Chargers LB ripped…
Kaepernick had a great start to his NFL career. Sure, he wasn't the fiery pocket passer that was lighting up NFL defenses, but he had tremendous athletic ability, making him one of the best dual-threat quarterbacks in the league.
Kaep got his chance when starter Alex Smith went down with an injury, and he made the most of his chance. In the 2012-13 season, Kaepernick started all 16 games after the 49ers decided Alex Smith's time was up, and he led the 49ers to a 12-4 record on the back of a special defense.
By kneeling, Colin Kaepernick let us do the work for him. He didn't need to belabor the point, he just let us show ourselves. He saw something ugly in us that we didn't and still don't want to see. He was right.#HallOfFameGamehttps://t.co/TZbSGZrEqP
Not everyone was a fan of Kaepernick's protest. They claimed that he was disrespecting the American flag and the soldiers who stood for it and felt that there was a better way to make his point clear.