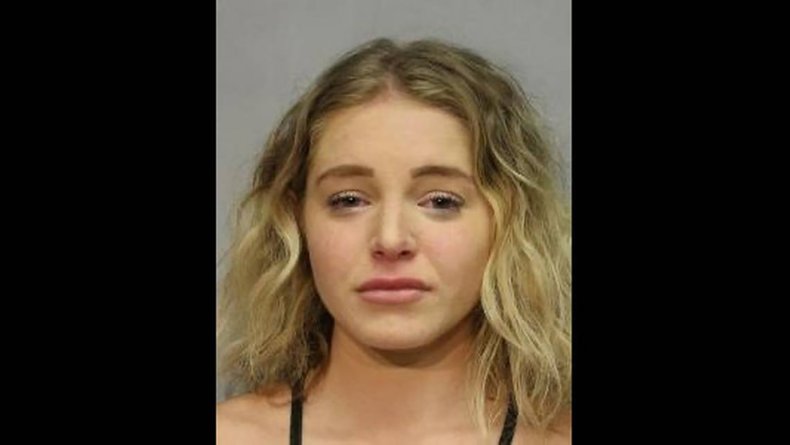 Courtney Clenney's Lawyer 'Shocked' at OnlyFans Model's Arrest
Published
August 11, 2022
OnlyFans and Instagram model Courtney Clenney has been charged with the murder of her boyfriend, who was fatally stabbed on April 3 in a bloody fight which police at the time had ruled as self-defense.
The 25-year-old Florida model, who was known online as Courtney Taylor, was taken into custody on Wednesday in Hawaii, where she was in rehabilitation for substance abuse and post-traumatic stress disorder, according to the Miami Herald.
Details on her arrest are expected to be revealed by State Attorney Katherine Fernandez, along with City Police Chief Manuel Morales and South Florida U.S. Marshal Gadyaces Serralta at a press conference on Thursday afternoon.
At the time of the incident, the two had been living together at the One Paraiso building, 3131 NE 7th Avenue in Miami for only a few months after moving from Austin, Texas, but there had reportedly been numerous incidents between the couple.