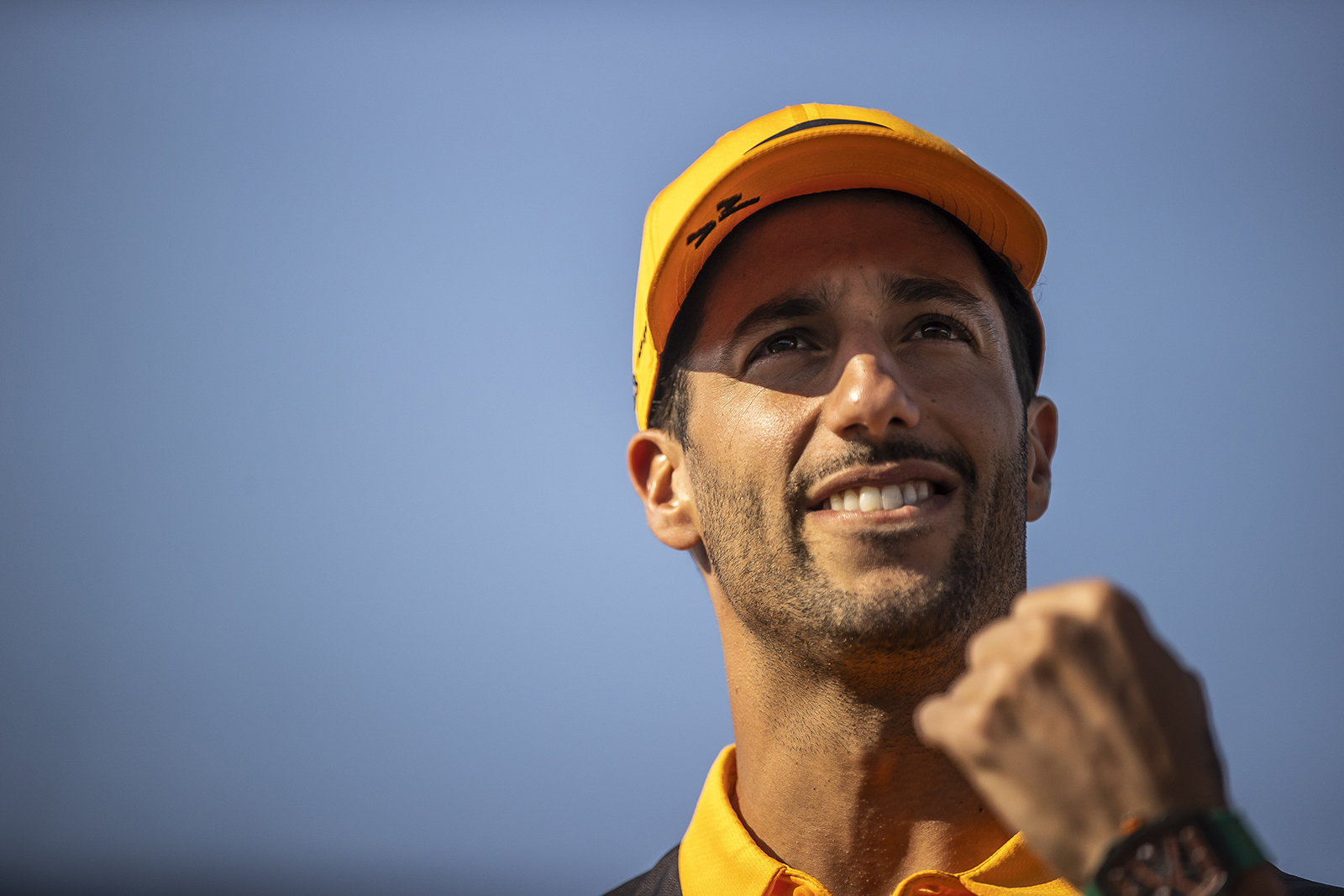 Daniel Ricciardo to leave McLaren at end of F1 season
Published
August 25, 2022
Ricciardo joined from Renault at the end of 2020 but, despite winning last year's Italian Grand Prix at Monza in a one-two finish, he has struggled to match British team mate Lando Norris's performance.
Ricciardo, one of the sport's biggest and most popular personalities, said he would look back with a smile and had learned things at McLaren that would help him for the next step in his career and life in general.
"From a results point of view, to consistently get the results in that form that I was after, it wasn't always there and made some weekends tough. I felt those absolutely. But I also have many happy memories of my time at the team," he said.