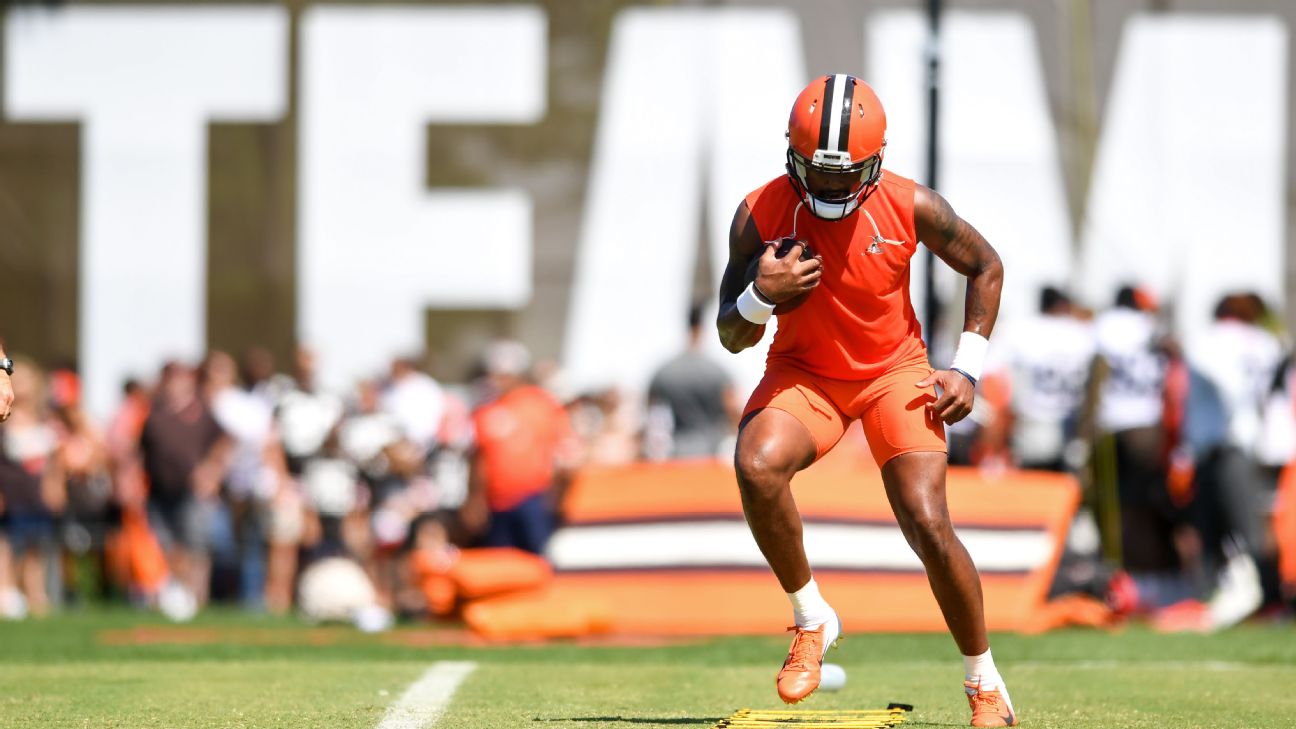 Deshaun Watson of Cleveland Browns suspended six games – Takeaways from 16-page ruling, and why the NFL didn't get its way
Monday's news of a six-game suspension for Cleveland Browns quarterback Deshaun Watson has, predictably, triggered an intense reaction. This is fair and understandable, because the allegations of sexual misconduct against Watson are disturbing and deal with the issue of how the NFL polices players when it comes to behavior toward women. The history of the league includes enough mishandling of that to justify cynicism, and a lot of the reaction on Monday seemed to root itself in that cynicism. Many expected to be disappointed by the outcome, and to a large extent, they were.
Arbitration decisions aren't designed to make everybody happy. The decisions are supposed to be based on the evidence presented and precedent in place. As you read through the 16-page report from retired federal judge Sue L. Robinson, it's clear she tried to maintain that balance.
How did Robinson explain her decision, and how did she land on six games? And what did Robinson stipulate must happen for Watson's future massage therapy sessions? Here are 12 key takeaways from the report.
Robinson found Watson guilty of violating the league's personal conduct policy in three ways: by engaging in sexual assault; by engaging in conduct that poses a genuine danger to the safety and well-being of another person; and by engaging in conduct that undermines or puts at risk the integrity of the NFL.