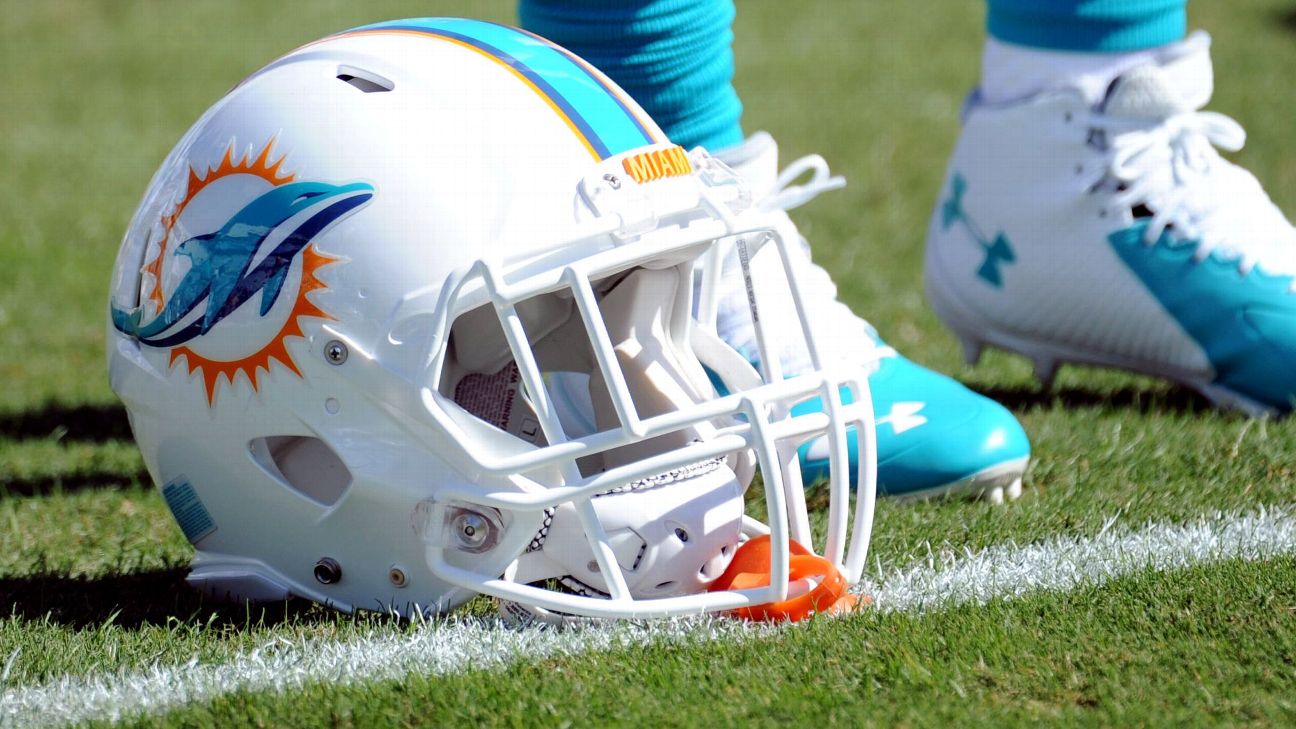 Directive to lose games in 2019 by Miami Dolphins owner Stephen Ross never made it to field, assistant says
MIAMI — While an NFL-backed investigation found Dolphins owner Stephen Ross made it known he believed the team's draft position should take precedence over winning games in 2019, those beliefs did not make it down to the football field.
"From the top down, [the goal was] to win football games and prepare and get ready to go — that's how it's always been," Studesville said Wednesday. "That's how I think this game is right. That's what we do, that's what I owe the game, every time we get a chance to compete, we do our best. There was never anything other than that expressed to us or to me."
In February, former Dolphins coach Brian Flores filed a lawsuit against the NFL and the Dolphins, alleging racism in the league's hiring practices. In the lawsuit, Flores claims that Ross attempted to incentivize him to "tank," or purposely lose games, shortly after he was hired in 2019, with Ross allegedly offering Flores $100,000 for every loss that season. Flores says that as the team won games late in the season, Dolphins general manager Chris Grier told him Ross was "mad" that the on-field success was "compromising [the team's] draft position."
The NFL looked into these allegations as part of its aforementioned investigation but found no evidence that the team intentionally lost games during the 2019 season. The investigation did, however, find that Ross made comments to team president and CEO Tom Garfinkel, general manager Chris Grier, senior vice president Brandon Shore and Flores that the team's draft position should take priority over winning games. When Flores expressed his concerns in writing, he was assured that everyone wanted him to build a "winning culture in Miami" and Ross never again made those comments to Flores.