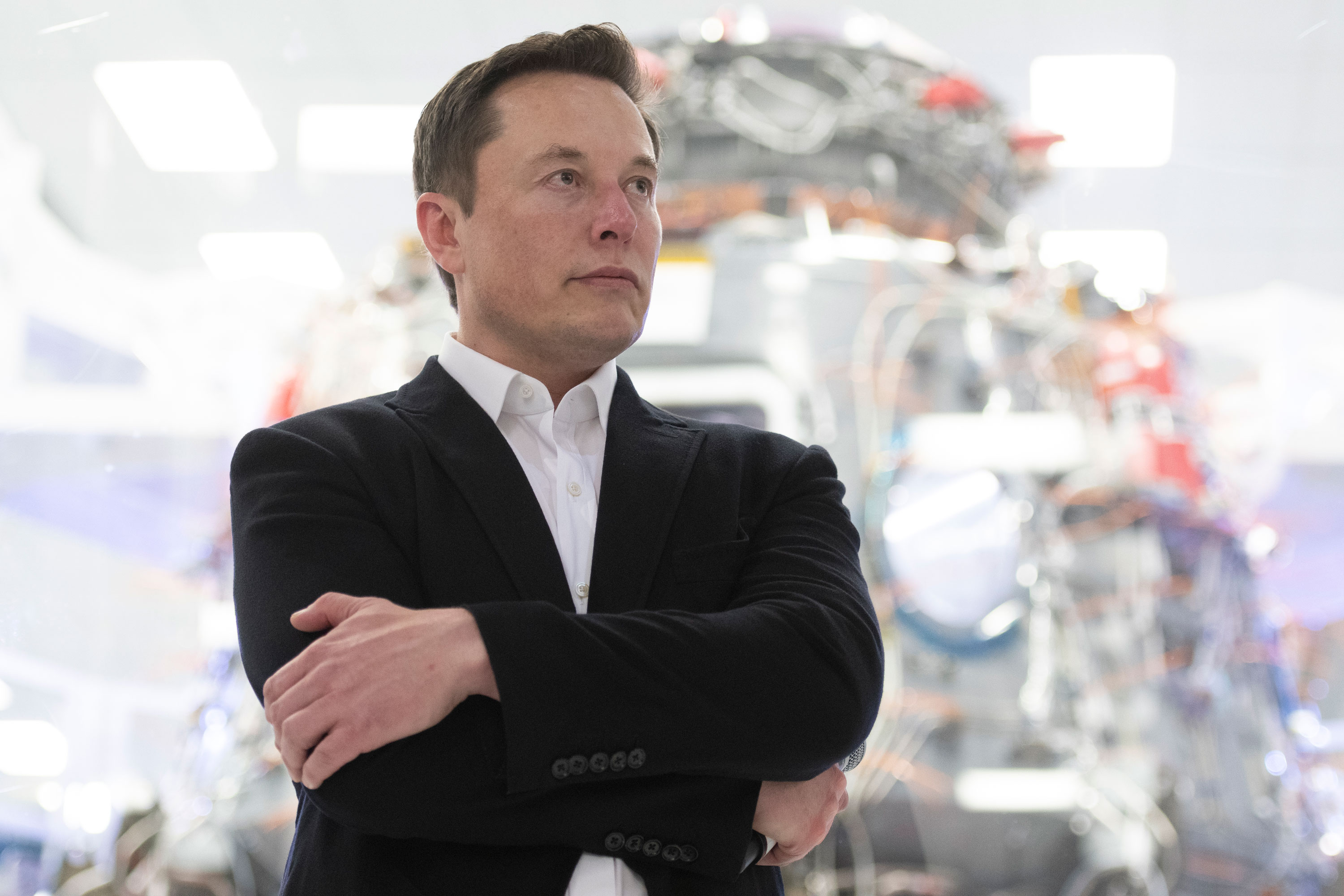 Elon Musk denies affair with Sergey Brin's wife Nicole Shanahan
Over the weekend, the Wall Street Journal reported that Musk — a longtime friend of Brin's — had a brief relationship with Shanahan in December 2021 while she and Brin were separated but still living together. The publication cited unnamed people close to the matter.
Yeah, the character assassination attacks have reached a new level this year, but the articles are all nothing-burgers. I work crazy hours, so there just isn't much time for shenanigans.None of the key people involved in these alleged wrongdoings were even interviewed!
Brin filed for divorce from Shanahan in January due to irreconcilable differences, according to court documents filed in California seen by The Journal. He did so several weeks after discovering the affair, the publication said.
Brin stepped down as president of Alphabet (GOOGL), Google's parent company, in 2019. He founded the search engine in 1998 with Larry Page. Both Brin and Page continue to serve on Alphabet (GOOGL)'s board.