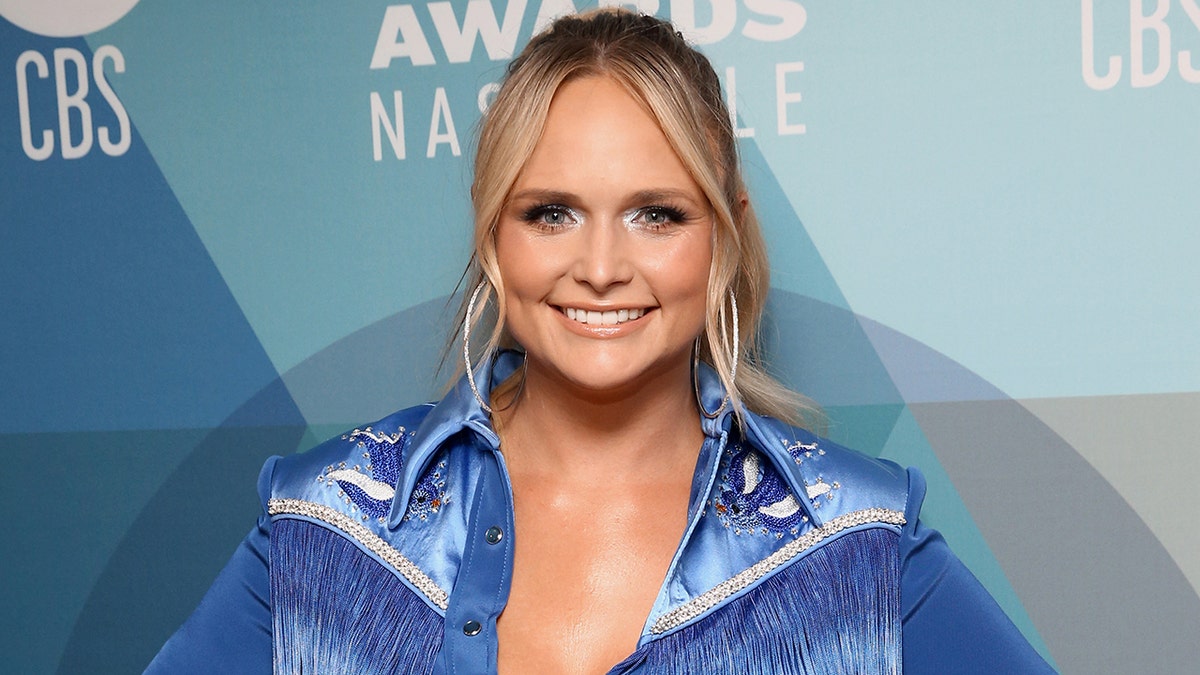 Fans defend Miranda Lambert after TikTok users mock her weight
A video of Lambert performing "Drunk (And I Don't Wanna Go Home)" on a stage at a recent concert went viral on the video-sharing platform TikTok earlier this week. The singer, 38, entertained the crowd in a t-shirt, denim shorts, and cowboy boots. 
However, some users criticized and made jokes about Lambert's body, claiming she appeared overweight and unhealthy. One user referred to the singer as "Miranda HAMbert," as first reported by Page Six. Meanwhile, others mocked Lambert by claiming her ex-husband Blake Shelton "dodged a bullet" after their divorce in 2015. 
"Blake sure did better," one user wrote with a  laughing emoji, while another stated, "Wait did she eat Blake?" More comments from the video also said Lambert should "go to the gymnasium" or "mix in a salad" to her diet. 
Others expressed disappointment over the mockery of Lambert's weight with one person writing, "These comments make me never want to leave my house again. We are the same size and I think she is so beautiful."