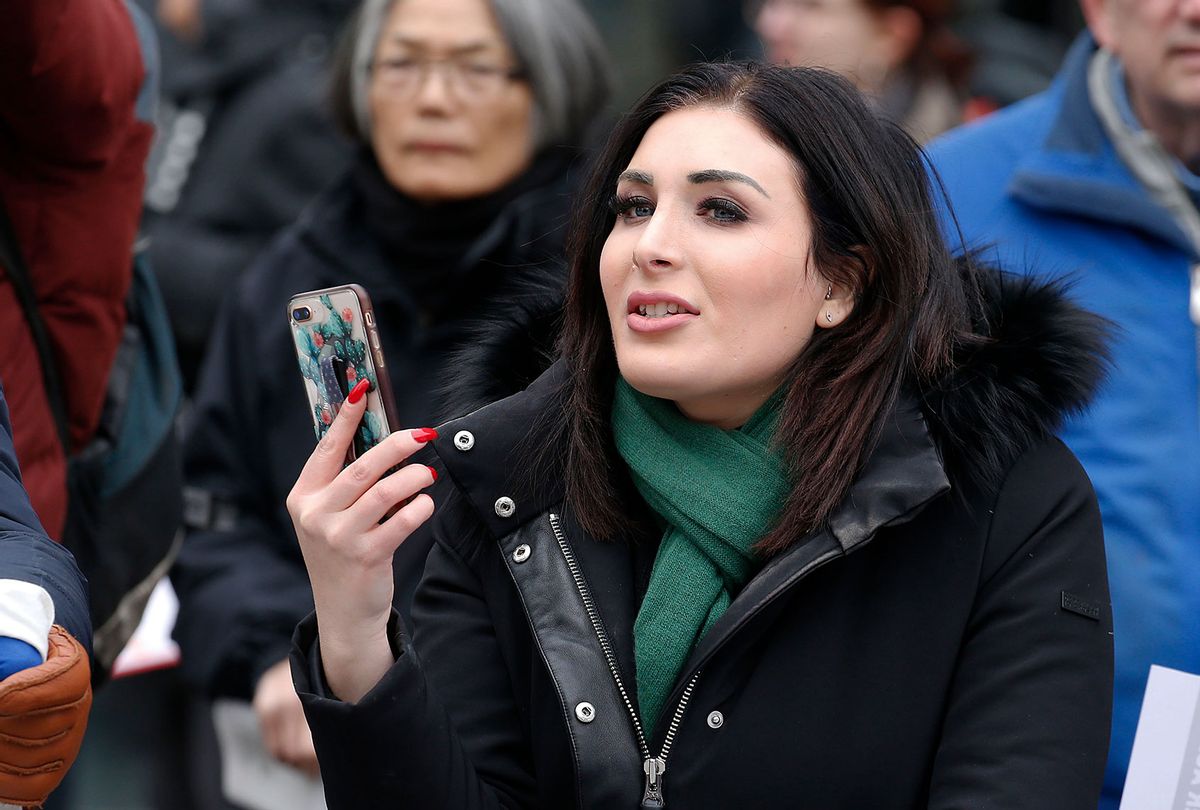 Florida GOP primary loser Laura Loomer cries fraud: "I'm not conceding because I'm a winner"
Published
August 24, 2022
Webster, a six-term incumbent who served for three decades in the Florida legislature, narrowly edged out Loomer, a far-right activist and self-described "proud Islamophobe" banned from most social media and payment platforms for spreading election lies and attacks on Muslims.
"We are losing our country to big-tech election interference," she claimed. "And I am pleading with the Republican Party to please start taking this issue seriously, because the American people deserve representation."
Loomer, who was previously backed by former President Donald Trump in a 2020 race for a different congressional district that she lost by 20 points, is the latest Trump ally to refuse to accept defeat in her own party's primary. Mesa County, Colo. Clerk Tina Peters, who was indicted for election tampering, refused to concede her secretary of state primary defeat despite finishing third and bilked supporters out of hundreds of thousands to pay for a recount that confirmed her loss. Fellow Trump ally Joey Gilbert similarly made baseless fraud allegations after his defeat and filed a lawsuit that was immediately dismissed by a judge over a total lack of evidence.
Loomer has been one of the more high-profile far-right provocateurs of the Trump era, rubbing shoulders with former Secretary of State Mike Pompeo and attending a Trump fundraiser at Mar-a-Lago. But her racist rhetoric and attacks on Muslims have gotten her booted from most online platforms, not unlike the former president. Loomer has been banned by social networks Twitter, Facebook, Instagram and Medium, payment platforms Paypal, Venmo, GoFundMe and Chase, and ride-sharing apps Uber and Lyft. She was even banned by the Conservative Political Action Conference (CPAC), which regularly welcomes extremists.