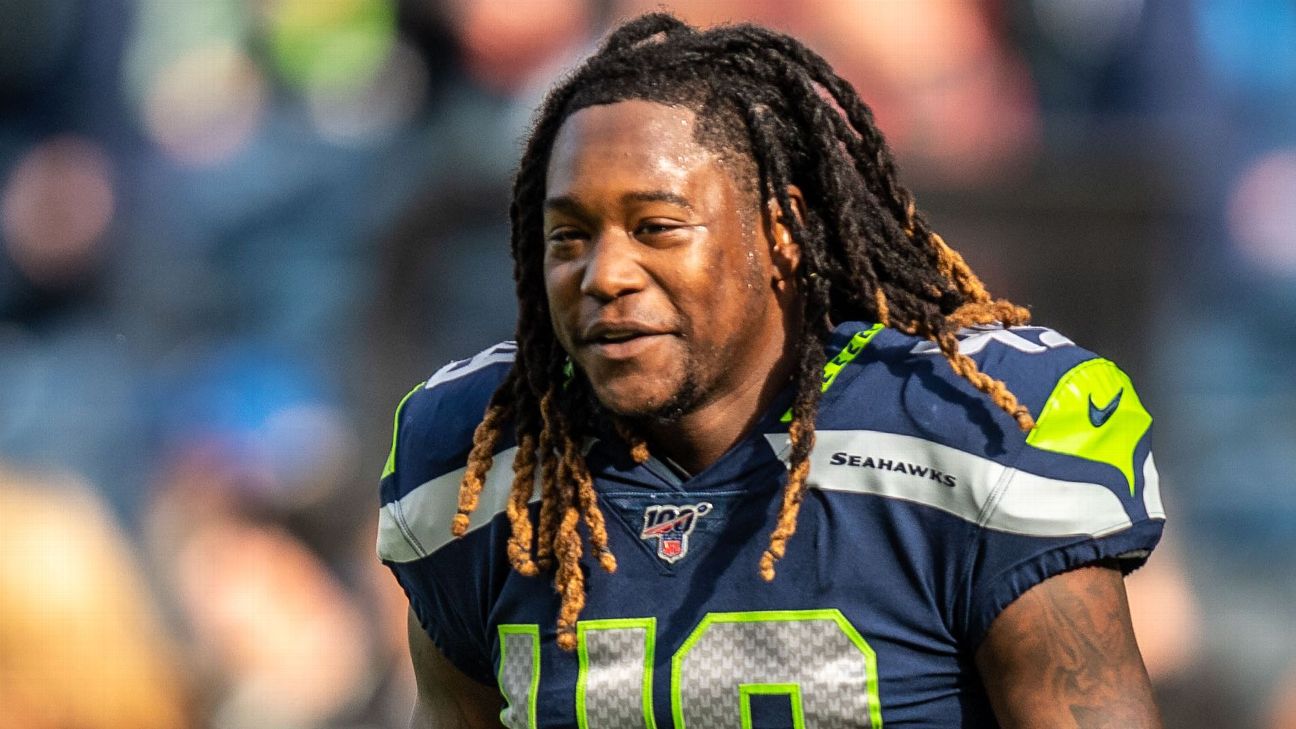 Former Seattle Seahawks LB Shaquem Griffin retires from NFL – 'On to Plan A'
Published
August 24, 2022
Griffin, who had his left hand amputated at age 4 because of amniotic band syndrome, a congenital condition, became the first player with one hand to be drafted in the NFL's modern era when the Seattle Seahawks chose him in the fifth round in 2018. It reunited him with his twin brother, Shaquill, then the Seahawks' starting left cornerback.
"I didn't want people thinking, Aw, the one-handed player got cut. I don't do sympathy, man. I don't like people feeling sorry for me," he wrote. "But at no point did I ever think that that was it for me in the NFL."
Griffin, 27, was signed to the Seahawks' practice squad after being waived and promoted to Seattle's active roster later that season. He appeared in 46 games with the Seahawks in three seasons and had nine tackles, three quarterback hits and a sack. Griffin also had a sack of Aaron Rodgers in the divisional round of the 2019 season, leading to a memorable moment of Shaquem taking down the Green Bay Packers quarterback just before Shaquill arrived, then the brothers celebrating with each other afterward.
He signed as a free agent with the Miami Dolphins last year but was released before the season. He had tryouts with several other teams after that, but he said Wednesday that he realized that he wants to play in the NFL only if he's playing alongside his brother, who is now on the Jacksonville Jaguars after signing as a free agent last year.