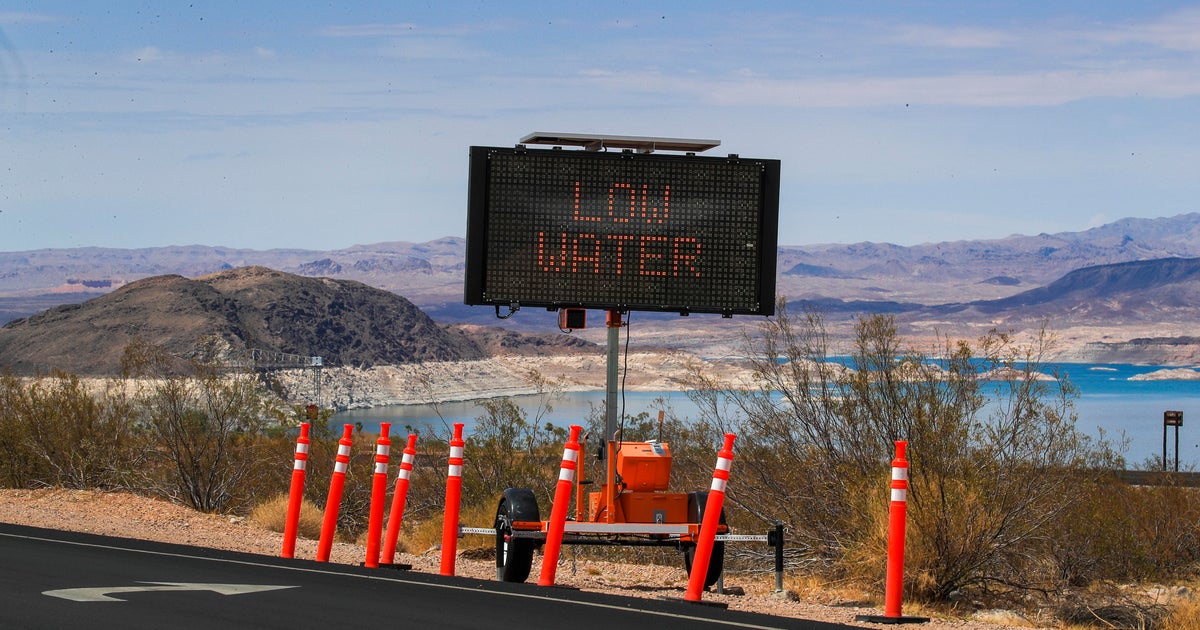 Fourth set of human remains found at Lake Mead as its shoreline recedes due to extreme drought
On May 1, a barrel containing human remains was found near Hemenway Harbor. Police believe the remains were that of a man who died from a gunshot wound and the body was likely dumped in the mid-1970s to early 1980s.
The discoveries have prompted speculation about long-unsolved missing person and murder cases dating back decades – to organized crime and the early days of Las Vegas, which is just a 30-minute drive from the lake.
The drop in the lake level comes while a vast majority of peer-reviewed science says the world is warming, mainly because of rising levels of carbon dioxide and other greenhouse gases in the atmosphere.