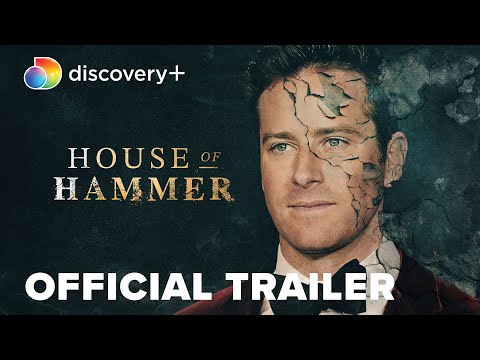 'House of Hammer' highlights Armie Hammer, family's troubles
Published
August 10, 2022
The trailer for Discovery+'s docuseries "House of Hammer" has arrived and promises "disturbing details" and "sinister secrets" about embattled actor Armie Hammer — as well as some other men in his famous family.
Some of those details include interviews with Armie Hammer's alleged victims, as well as disturbing text and direct messages in which the "Call Me By Your Name" star allegedly asserts that he is "100% a cannibal" and that he wants to own the women or decide if and when they get to eat.
"I have a fantasy about having someone prove their love and devotion and tying them up in a public place at night and making their body free use," one alleged message from Hammer says as it's shown onscreen and read aloud by Morrison.
"My bet was going to involve showing up at your place and completely tying you up and incapacitating you and being able to do whatever I wanted to every single hole in your body until I was done with you," says another alleged voice memo recording played in the trailer.