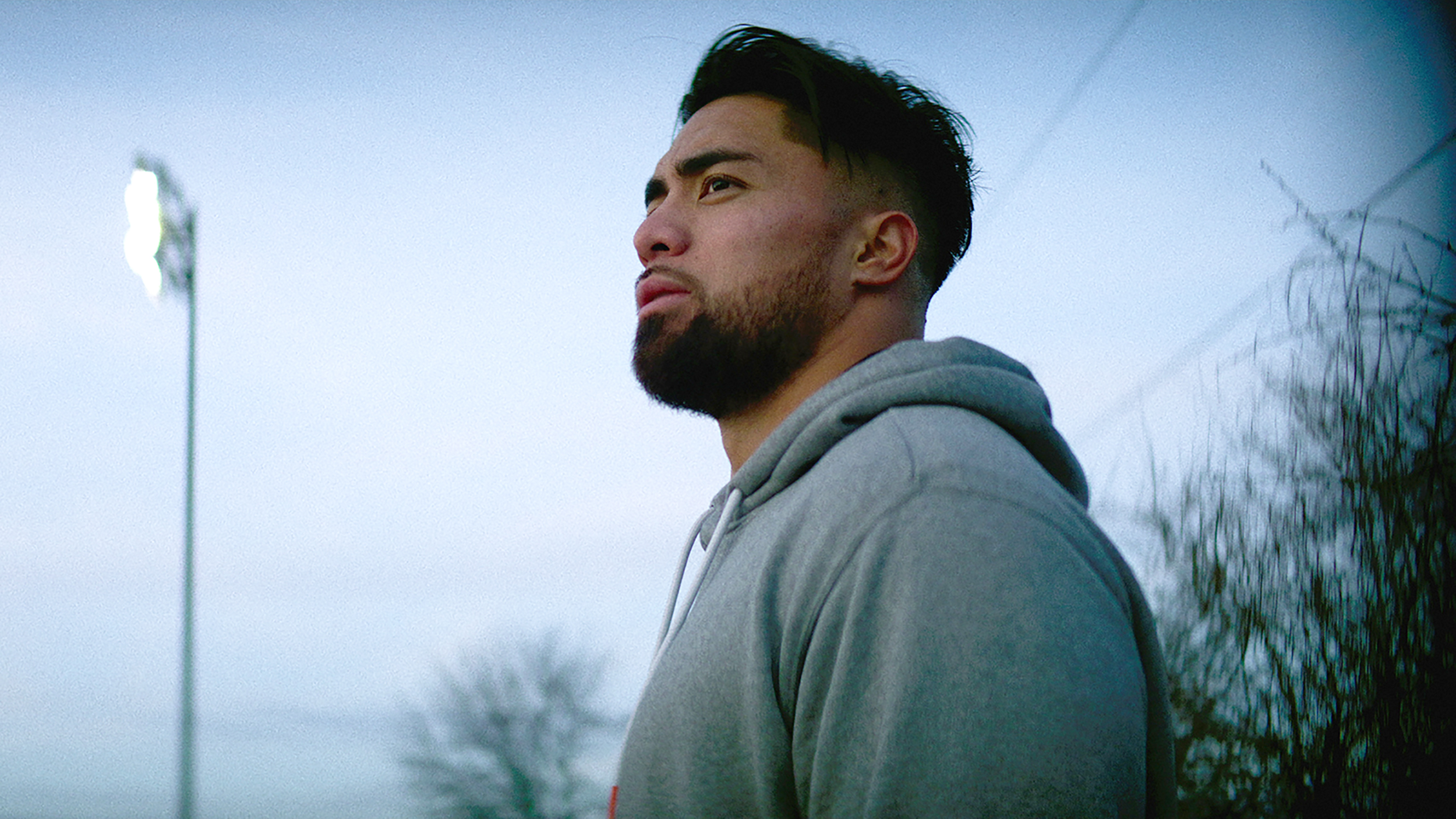 How the team behind Netflix's 'Untold' reframed the Manti Te'o girlfriend hoax
Published
August 16, 2022
In high school, Te'o was an all-around star – beloved by those around him and on track for a full football scholarship at the University of Notre Dame. He was the golden boy in his Hawaii hometown, active in his faith and easy to get along with.
Te'o, Tuiasosopo and the elaborate 2013 hoax are the subject of a new two-part documentary, "Untold: The Girlfriend Who Didn't Exist," directed by Ryan Duffy and Tony Vainuku, out Tuesday on Netflix.
The story of Te'o and his fake girlfriend is a well-known one, but the story of Tuiasosopo – who created the fictional girlfriend as a way to come to terms with her own gender dysphoria – is less so. Tuiasosopo has since come out as a transgender woman.
Though audiences may first recognize Te'o's name, the documentary opens with Tuiasosopo. She takes a central role throughout the two episodes, bringing audiences along on her journey of self discovery and gender identity – shaped in part by her experiences catfishing Te'o.