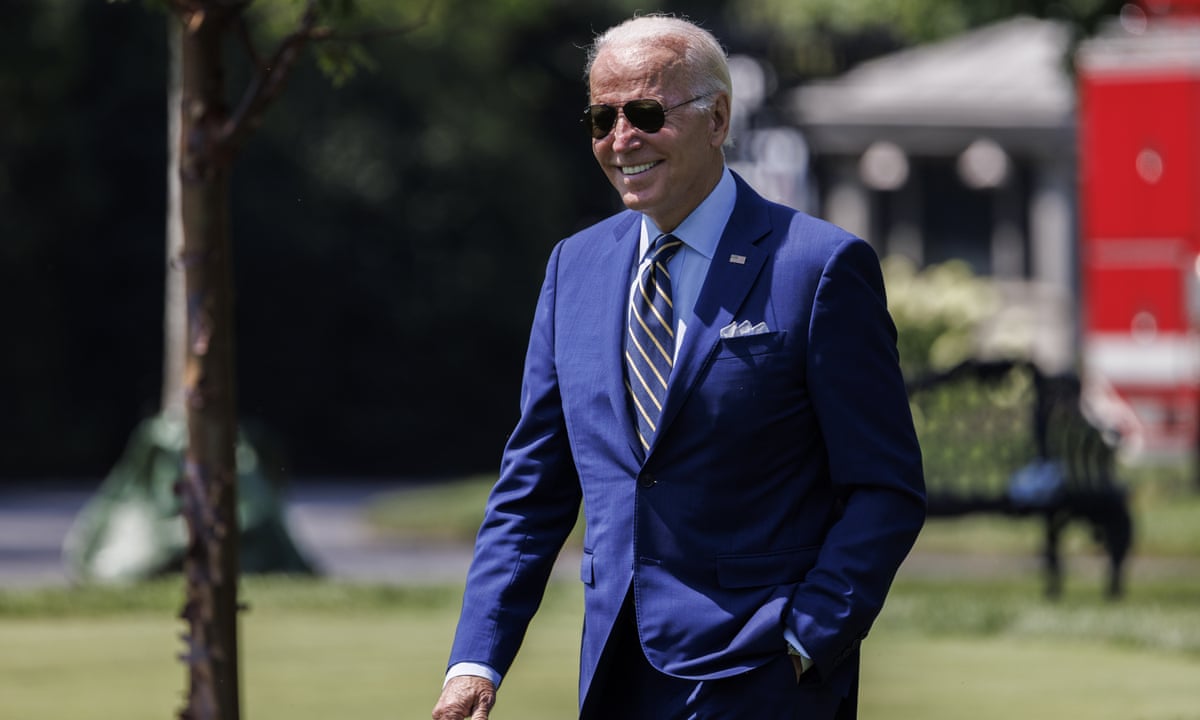 Joe Biden's mild Covid symptoms are improving, doctor says
The White House physician has said Joe Biden's mild Covid-19 symptoms are improving and that he is responding well to treatment, as the administration worked to portray the image of a president on the job despite his illness.
The president completed his first full day of Paxlovid, an antiviral drug designed to reduce the severity of the illness, and Biden's main symptoms were a runny noise, fatigue and a cough. Other metrics, such as pulse, blood pressure, respiratory rate and oxygen saturation were normal, O'Connor said, although the White House did not release specific figures.
For more than a year, Joe Biden's ability to avoid the coronavirus seemed to defy the odds. When he finally did test positive, the White House was ready. It set out to turn the diagnosis into a "teachable moment" and dispel any notion of a crisis.
"The president does what every other person in America does every day, which is he takes reasonable precautions against Covid but does his job," the White House chief of staff, Ron Klain, told MSNBC late in the afternoon on Thursday.