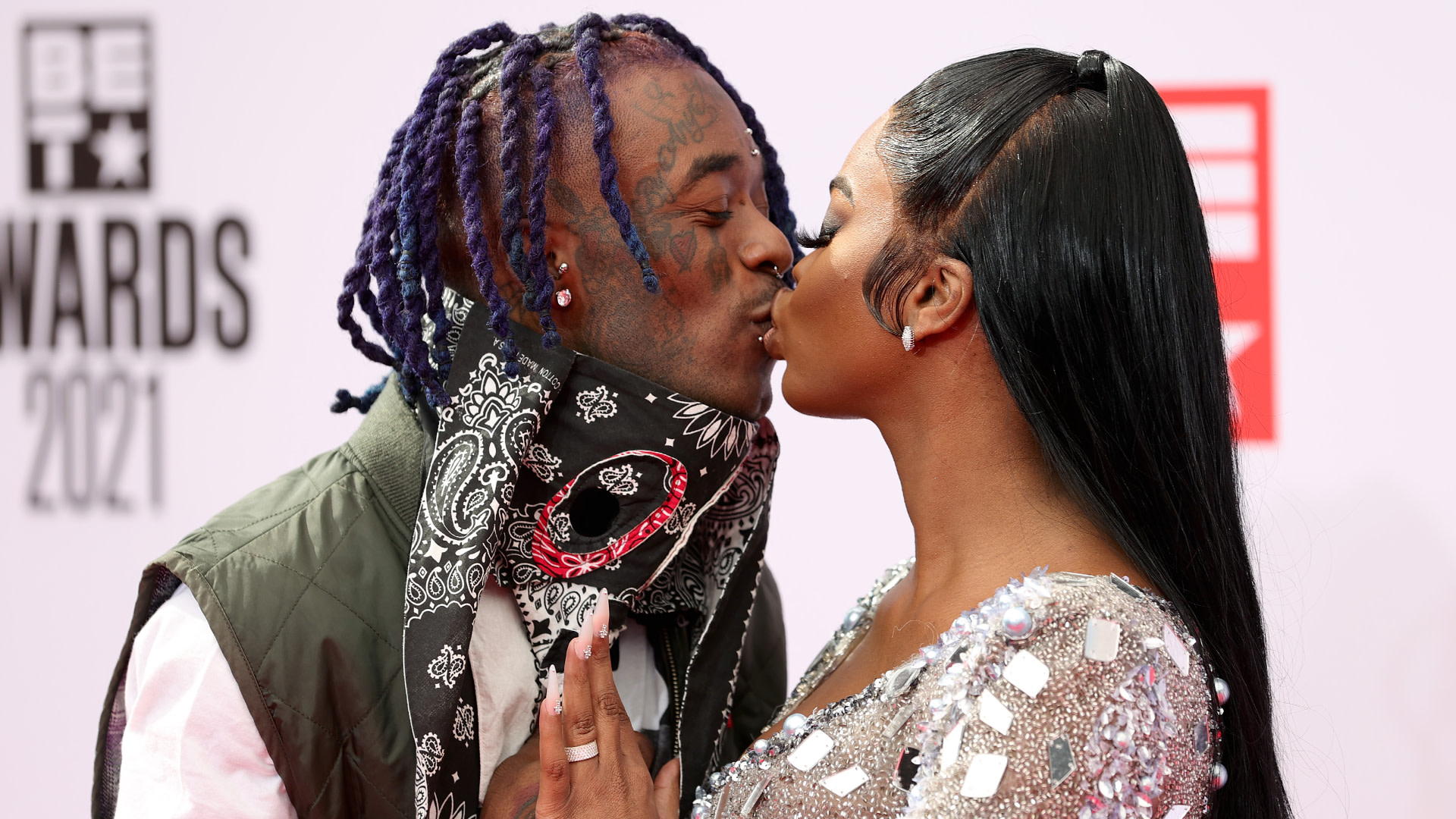 JT Shares Touching Birthday Message for Lil Uzi Vert: 'You Deserve the World'
In the post, which was shared to Instagram on Sunday and featured a compilation of clips showing the two enjoying life together, the City Girls member said Uzi was "literally a dream come true" who's taught her "a lot" since they met.
"You are my best friend, my twin flame. … you work so hard, you deserve the world!" JT wrote. "I love everything about you… from your main character energy to still being able to make me feel like I'm the only person in the room."
"[Y]ou are an inspiration to many, I hope you never forget who you are," she said. "I can go some more but ima save the rest for tonight!!! City girls we are down today…..I love you crazyyyyyyyyyy."
Uzi is currently fresh off having blessed fans with the Red & White EP. In a recent tweet, Uzi—who also made headlines last month for their public support of Kodak Black amid alleged harassment by police—noted the EP was intended as a "free SoundCloud tape for my fans" ahead of the release of the upcoming Pink Tape project.