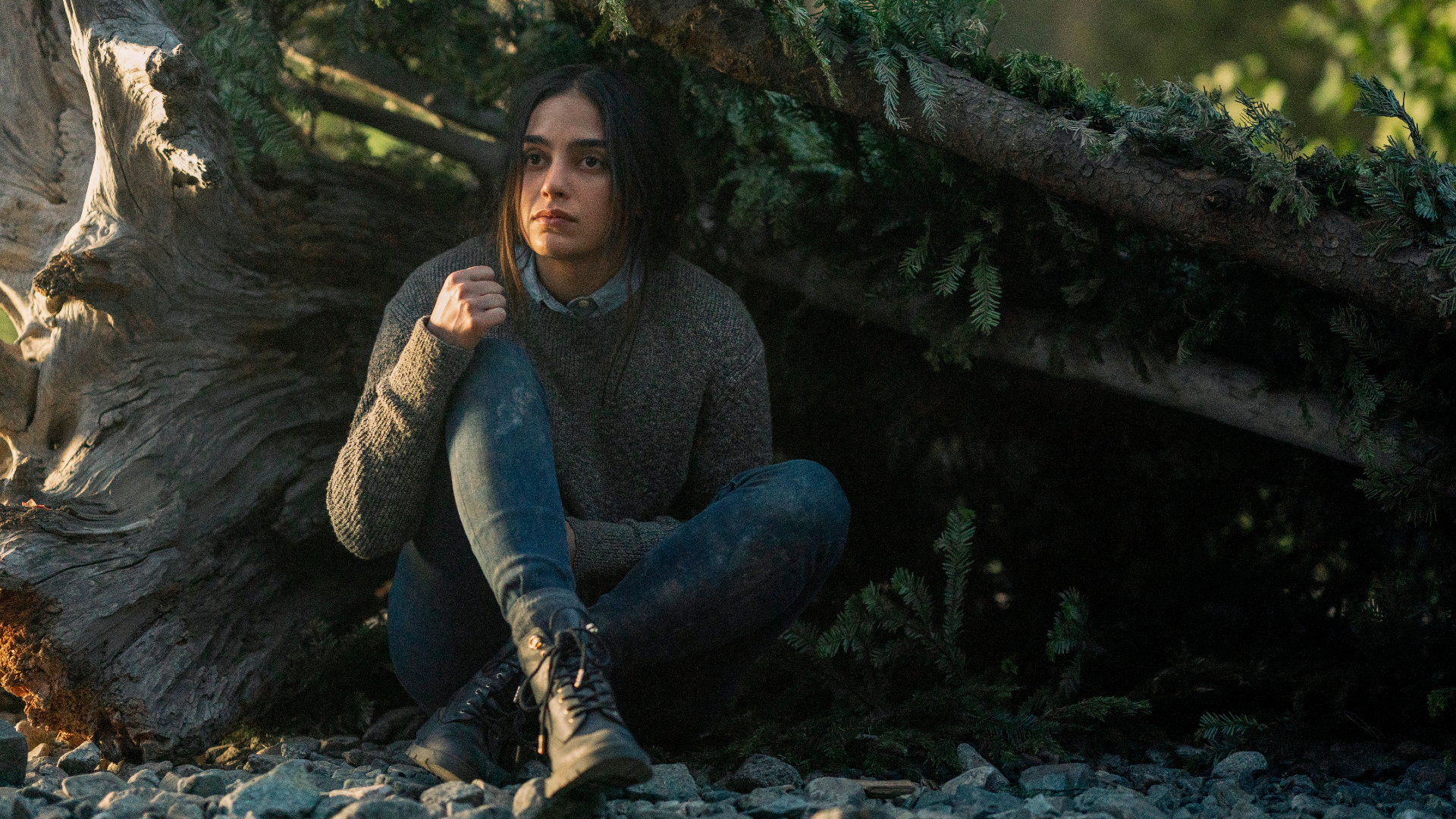 Keep Breathing ending explained: does Liv survive?
Across six episodes, Netflix's Keep Breathing sees Liv (Melissa Barrera) desperately fighting for her survival in the Canadian wilderness after being the lone survivor of a plane crash. Whilst she scrabbles for shelter and supplies, she also grapples with her own demons, as some of her trauma and lingering memories bubble back to the surface.
By the end of Keep Breathing episode six, we've seen Liv go through the wringer, enduring all manner of setbacks and still managing to push on through. However, the series does not actually wrap up with Liv back in civilization, and it cuts to black before we see her escape the woods.
Episode six finds Liv at rock bottom. Although she'd just managed to find a way out of the cave she'd fallen into (where she got the chance to confront the hallucination of her own mother) the good news is short-lived. Just as she climbs out of the cave, Liv takes a horrific fall right back down to ground level and breaks her leg in the process.
As she later found out, she'd also left her bag of supplies behind. Despite everything, she managed to get back on her feet, found a strong branch to help support her weight, and started forging a path through the forest in what she felt could well be her final moments.