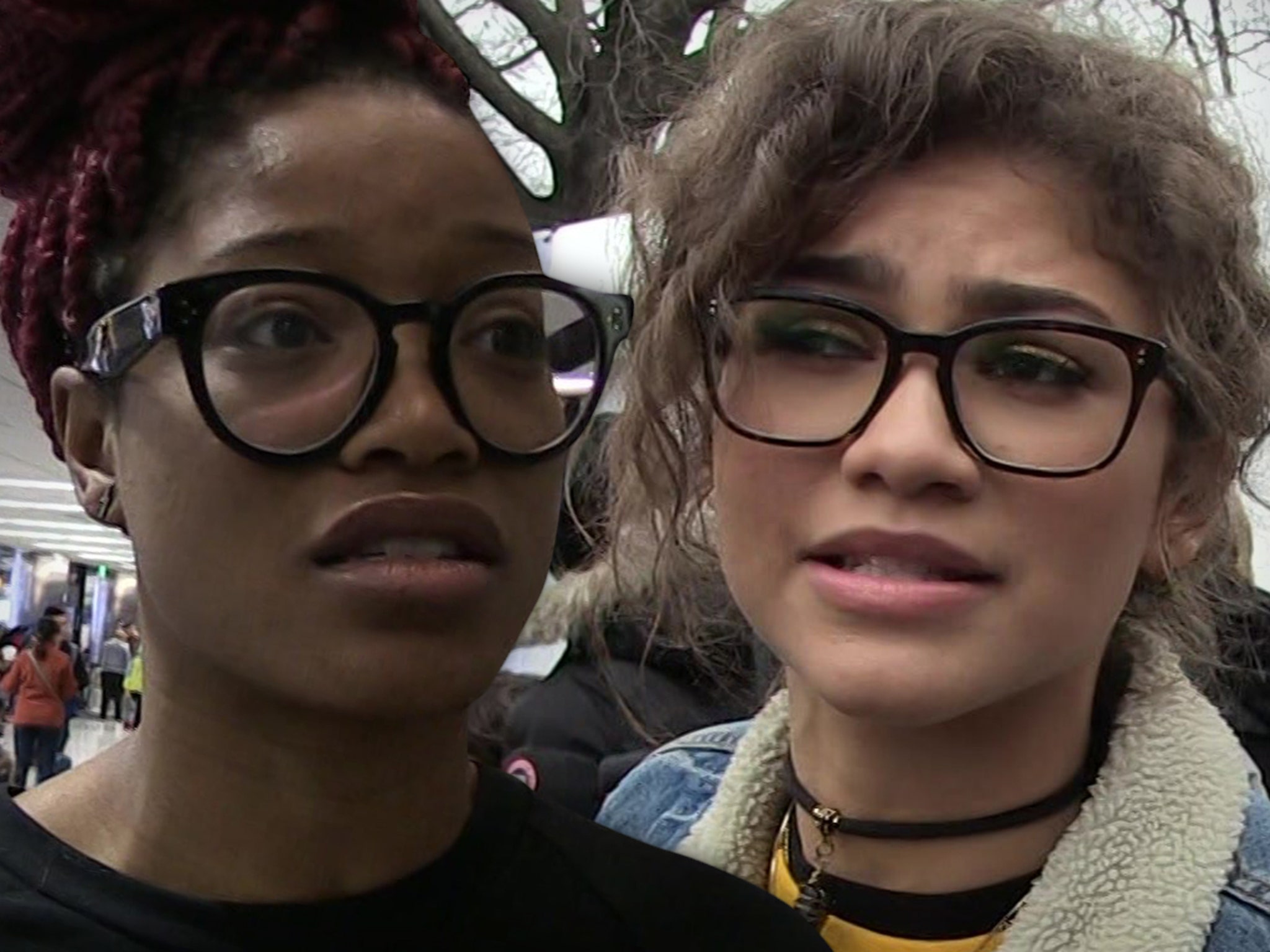 Keke Palmer Responds to Zendaya Comparisons and Colorism Commentary
4:34 PM PT — Keke Palmer doesn't want to play the comparison game or try acting she's a victim of colorism … responding to all the chatter about her career juxtaposed to Zendaya's, and showing pride in her own accolades.
A great example of colorism is to believe I can be compared to anyone. I'm the youngest talk show host ever. The first Black woman to star in her own show on Nickelodeon, & the youngest & first Black Cinderella on broadway. I'm an incomparable talent. Baby, THIS, is Keke Palmer.
KP writes, "A great example of colorism is to believe I can be compared to anyone. I'm the youngest talk show host ever. The first Black woman to star in her own show on Nickelodeon, & the youngest & first Black Cinderella on broadway. I'm an incomparable talent. Baby, THIS, is Keke Palmer."
I've been a leading lady since I was 11 years old. I have over 100+ credits, and currently starring in an original screenplay that's the number one film at the box office #NOPE. I've had a blessed career thus far, I couldn't ask for more but God continues to surprise me.🥹🥳❤️🙏🏾