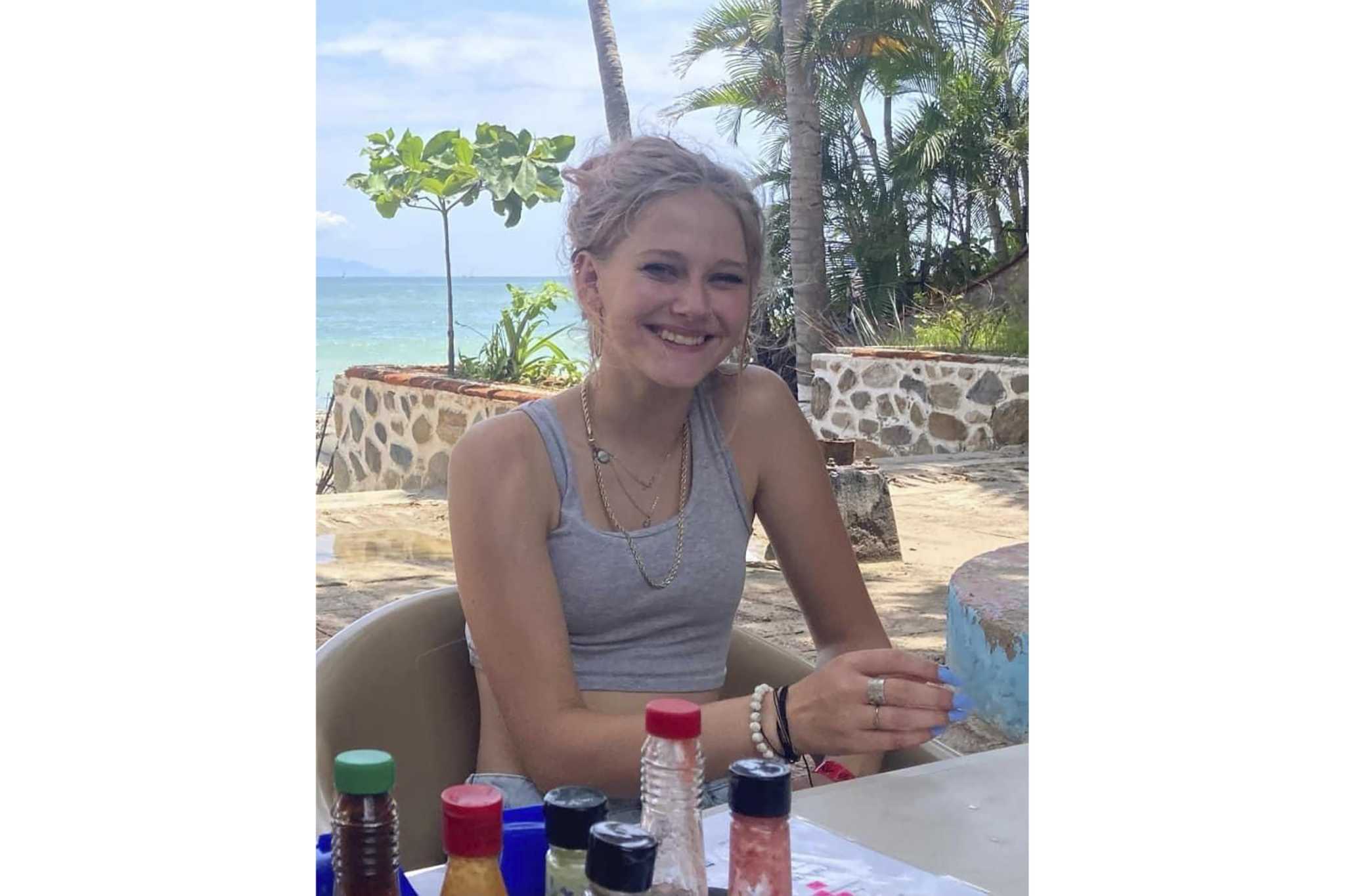 Kiely Rodni case: Divers say they found body of missing teen in lake near Truckee, authorities responding
Published
August 22, 2022
The dive team, Adventures With Purpose, confirmed to The Chronicle Sunday that it found what it believed to be Rodni's body in an upside-down car in 14 feet of water in Prosser Reservoir. The team said Placer County authorities had arrived on-site, and have taken over the investigation.
The Placer County Sheriff's Office could not be immediately reached Sunday. The Nevada County Sheriff's Office, which also was involved in the search, said in a Facebook post that staff members were aware and en route to meet with the group.
The teen was last seen Aug. 5 at a party with hundreds of other teenagers near Prosser Reservoir, about 5 miles north of Truckee, prompting a huge search with scores of law enforcement officers, helicopter teams and dozens of volunteers.
The party, which was at the Prosser Family Campground in Truckee and was promoted on social media, drew as many as 250 people. Some partygoers came from as far away as the Bay Area, according to organizers.