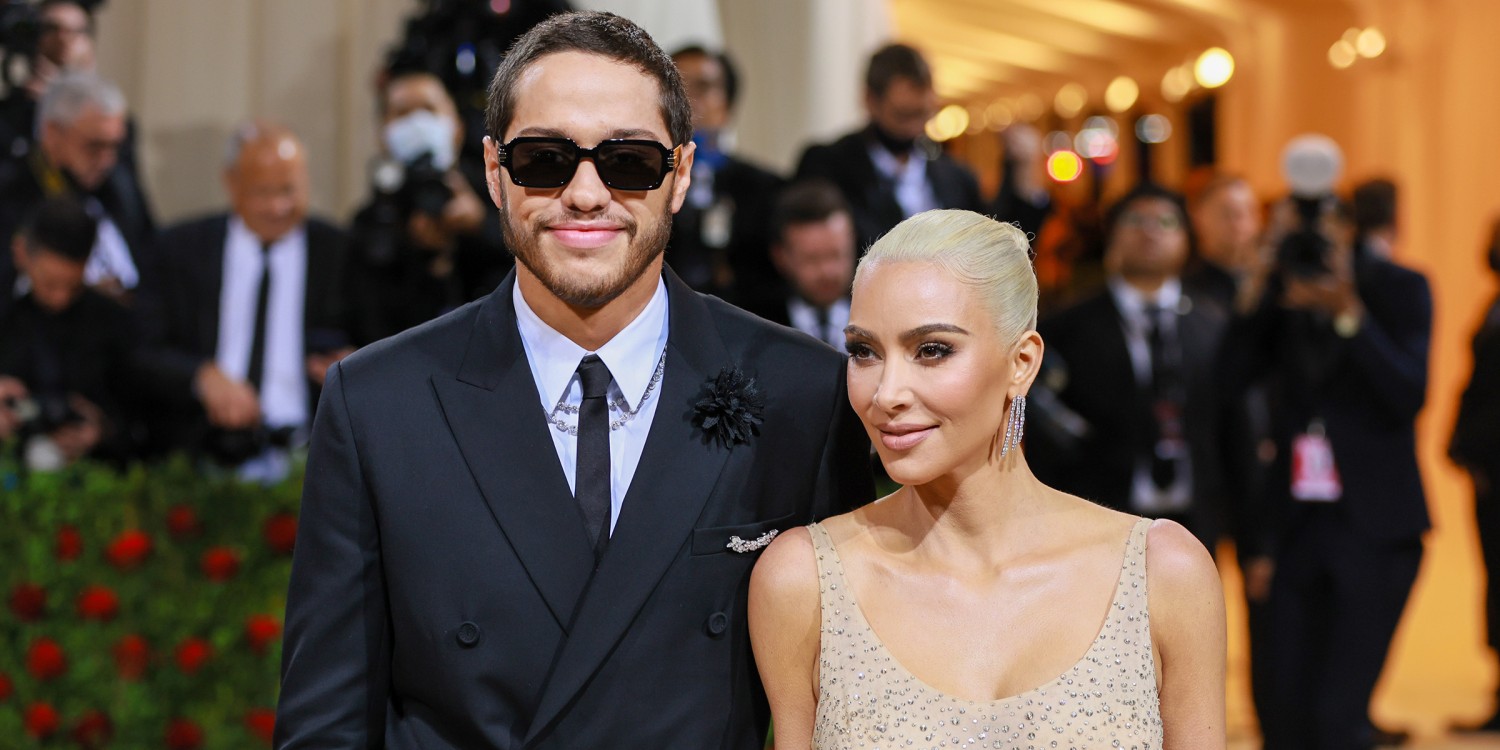 Kim Kardashian and Pete Davidson reportedly call it quits after 9 months of dating
According to the outlet, the couple amicably broke up this week due to their hectic schedules and long distance. Kardashian is based in Los Angeles, while Davidson is based in New York City. The news puts an end to their high-profile relationship, which saw them make public appearances together including the White House Correspondents' Dinner and the 2022 Met Gala.
"I definitely wanted to wait six months, and that was the marker. It's different for everyone, and different things work for different people," Kardashian told Hoda Kotb and Savannah Guthrie at the time. "But you just have to do what feels right and try to just be as respectful and cautious as possible."
In the months following the start of their relationship, the couple often gave fans insight into their relationship with posts on social media. During an appearance on "The Ellen DeGeneres Show," Kardashian revealed that the comedian had paid tribute to her in the permanent form of body tattoos, hinting that there were more than one.
The post coincided with her tribute to mark Davidson's final appearance on "Saturday Night Live" on her Instagram story. In it, the reality television star and the business owner shared a collage of photos featuring Davidson throughout his eight-season run on the live sketch series.