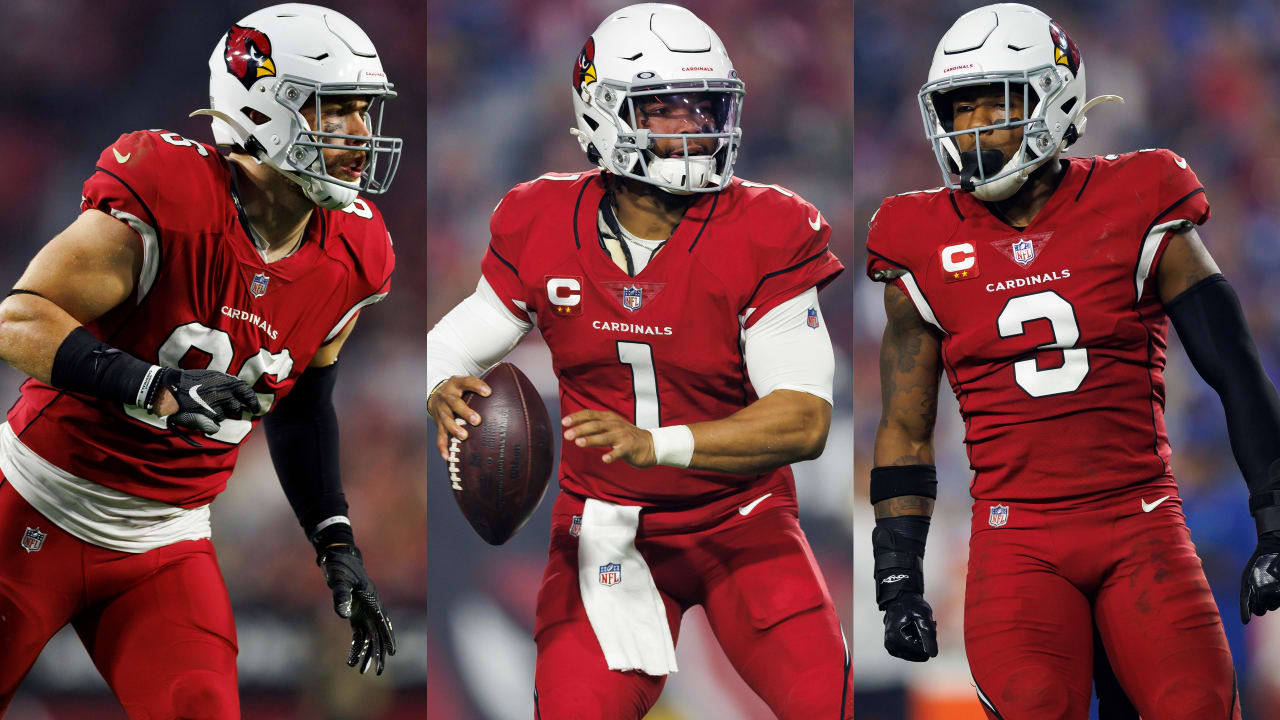 Kyler Murray's Cardinals teammates confident in QB's work ethic, knowledge for game
_On Saturday, July 30, NFL Network will present Training Camp: Back Together Saturday. Beginning at 9 a.m. ET, more than 50 analysts, reporters and team correspondents will provide 13 hours of live coverage from training camps across the NFL — plus, check out NFL Films-produced wired sound of players and coaches in action. _
Following news Monday that Murray's contract extension with the Cardinals included a clause mandating "independent study" each game week, Arizona tight end Zach Ertz and safety Budda Baker backed their quarterback's focus and aptitude for the game.
"Anytime I brought up questions about how their defense was playing certain techniques or whatever, he knew what I was talking about," Ertz said Tuesday, via the team website's Darren Urban. "From my standpoint, I'm not in there watching film with him, obviously … but anytime I wanted to talk about certain techniques they were doing or something I saw based on my study, he was on the same page with me the majority of the time."
Murray officially signed his five-year, $230.5 million extension on Monday and with it came the revelation that there was an addendum stating he was required to complete at least four hours of independent study each game week during the season throughout the course of his deal.