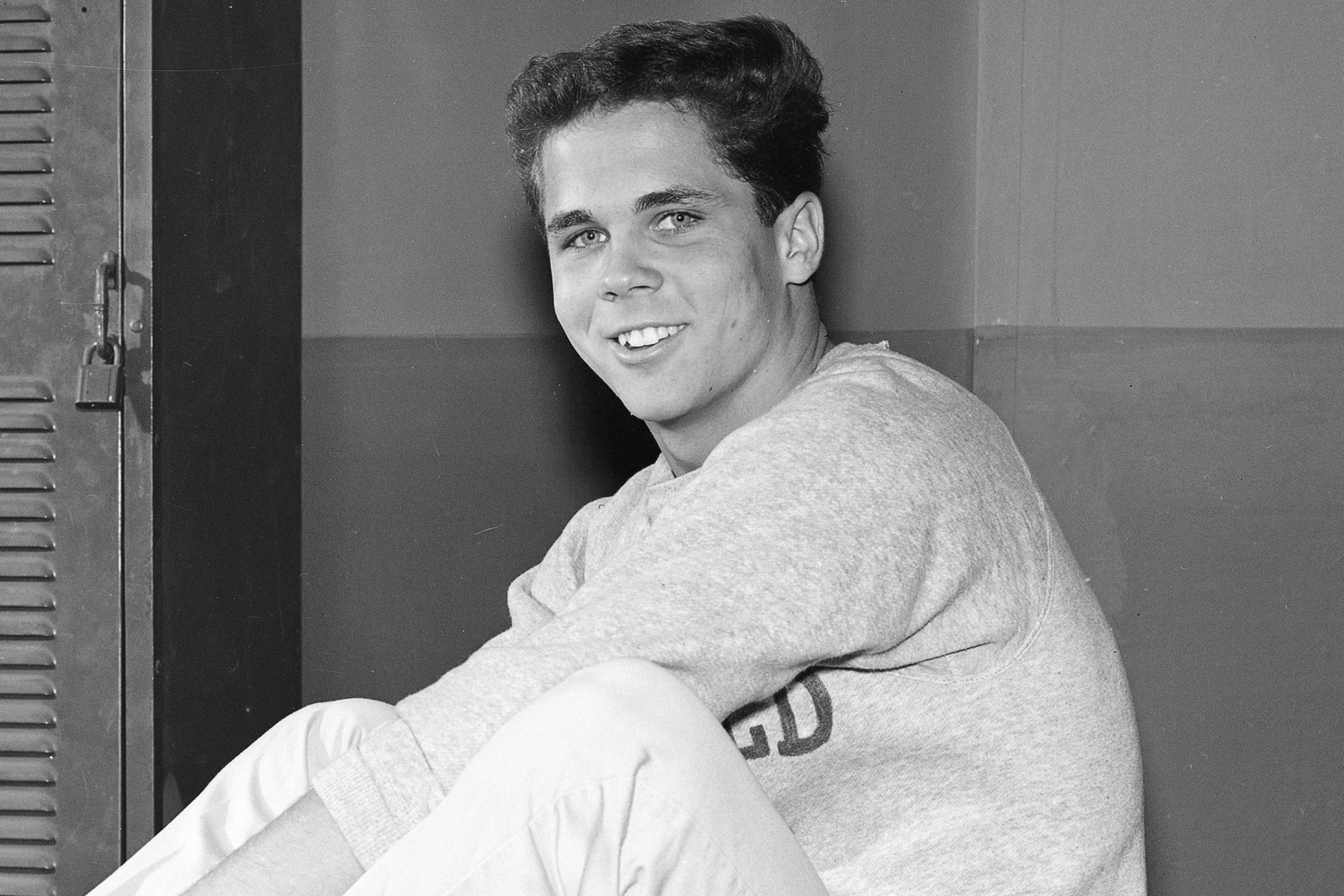 'Leave It to Beaver' star Tony Dow is still alive, despite statement from his management saying he died
EDITOR'S NOTE (July 26, 2022, 6:30 p.m. ET): Because of incorrect information distributed by the management team for the actor Tony Dow, NBC News published in error an obituary for Dow on Tuesday morning, written by Variety. As this article explains, Dow is in hospice but is alive.
Tony Dow, the actor and director best known for playing Wally Cleaver in the iconic series "Leave It to Beaver," is still alive, his family said, despite a statement from his management team Tuesday saying he had died.
Dow was born in Hollywood, California — his mother was an early stuntwoman and double for Clara Bow. He was a Junior Olympics diving champion but didn't have much showbiz experience when he tagged along with a friend and ended up auditioning for and winning the role of Wally.
"Leave It to Beaver" began airing in 1957 and ran until 1963. The popular black-and-white sitcom centered on the typical idealized family of the time, following the adventures of mischievous young Beaver, his practical brother, Wally, their devious friend Eddie Haskell and their long-suffering but understanding parents, played by Barbara Billingsley and Hugh Beaumont.