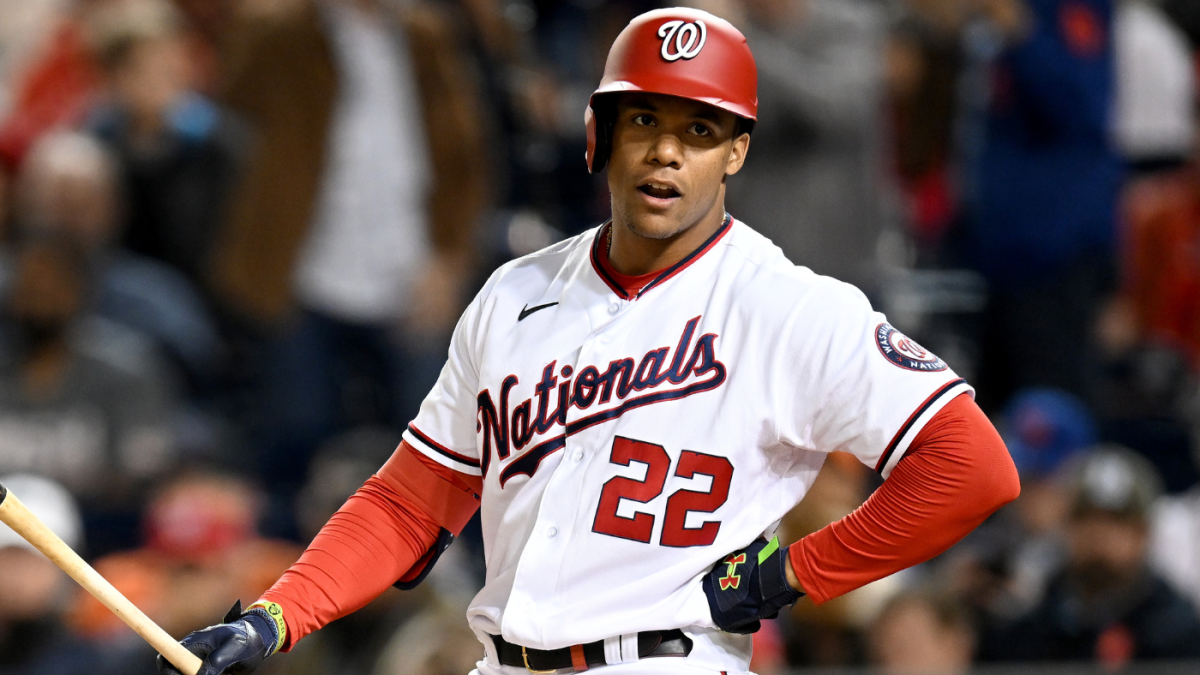 MLB trade deadline: Date, time and eight other things to know as Juan Soto headlines names on trading block
Major League Baseball teams have only a few more hours to finalize their summer shopping. This year's MLB trade deadline will pass at 6 p.m. ET on Tuesday, Aug. 2. After that point, teams will no longer be able to execute deals until the offseason. 
The deadline usually passes on July 31, but commissioner Rob Manfred gained the ability to set it on any day between July 28 and Aug. 3 as part of the new Collective Bargaining Agreement between MLB and the MLB Players Association. That, in short, is why the deadline is on Aug. 2, a few days later than normal.
Regardless of when the deadline passes, you might be wondering what the top storylines are heading into the final days of trade season. CBS Sports has you covered below, with information and answers on eight frequently asked questions.
Our Dayn Perry recently categorized each of the 30 teams as buyers, sellers, or something in between. While taking Perry seriously is always a risk, it's one that we've opted to take. Here's a look at who he categorized as buyers or sellers (do note that that teams are listed in alphabetical order based on their city name):