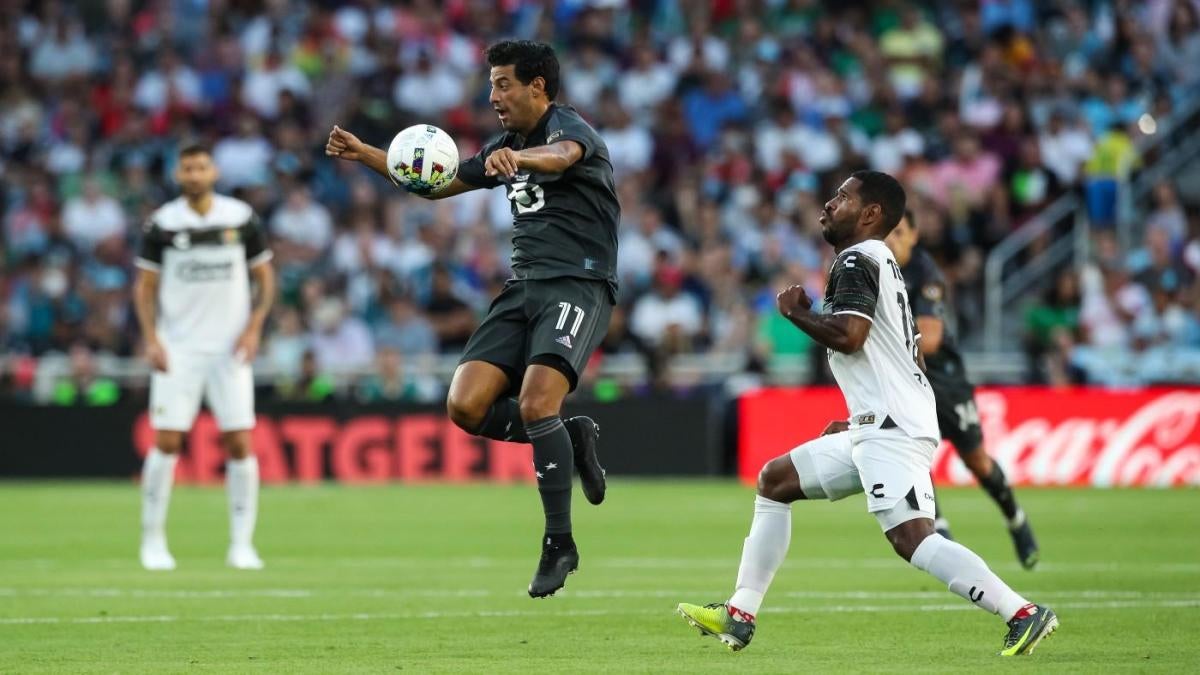 MLS All-Stars vs. Liga MX All-Stars score: Carlos Vela, Raul Ruidiaz fire hosts to victory
Published
August 11, 2022
The MLS All-Star Game may be a showcase, but from the first kick it was clear that the players on the pitch wanted to best each other. After already winning the Skills Challenge, MLS completed the sweep of the Mexican top flight with a 2-1 victory over the Liga MX All-Stars on Tuesday night in St. Paul, Minn. The battle for supremacy between Liga MX and Major League Soccer has been going on for years but with the success of the United States men's national team, the Seattle Sounders winning Concacaf Champions League and MLS having its strongest transfer window ever, it feels like the scales are tilting.
The MLS All-Stars got both of their goals from prominent players who know a thing or two about playing in Liga MX. Former Chivas and Mexico international Carlos Vela scored the opening goal of the game with a fine header just three minutes in:
Being teed up by his Los Angeles FC teammate Diego Palacios, Vela wouldn't miss. He was also starting next to a familiar face in Javier "Chicharito" Hernandez, another Chivas and former Mexico man, as the cross-town rivals pulled on the same jersey for the first time since the 2018 World Cup, where both were still representing El Tri. As they likely won't be at the 2022 World Cup in Qatar, the chances to play together are now few and far between, but they had their moments. 
After the goal, the challenges coming from the Liga MX All-Stars got tougher with Juan Dinenno's tackling Darlington Nagbe, causing him to roll his ankle. While Nagbe stayed on, that was a tackle fitting of a competitive match and deserving of a yellow card. In the second half, Carles Gil received similar treatment as he was fouled by Jesús Angulo in the box, drawing a penalty.