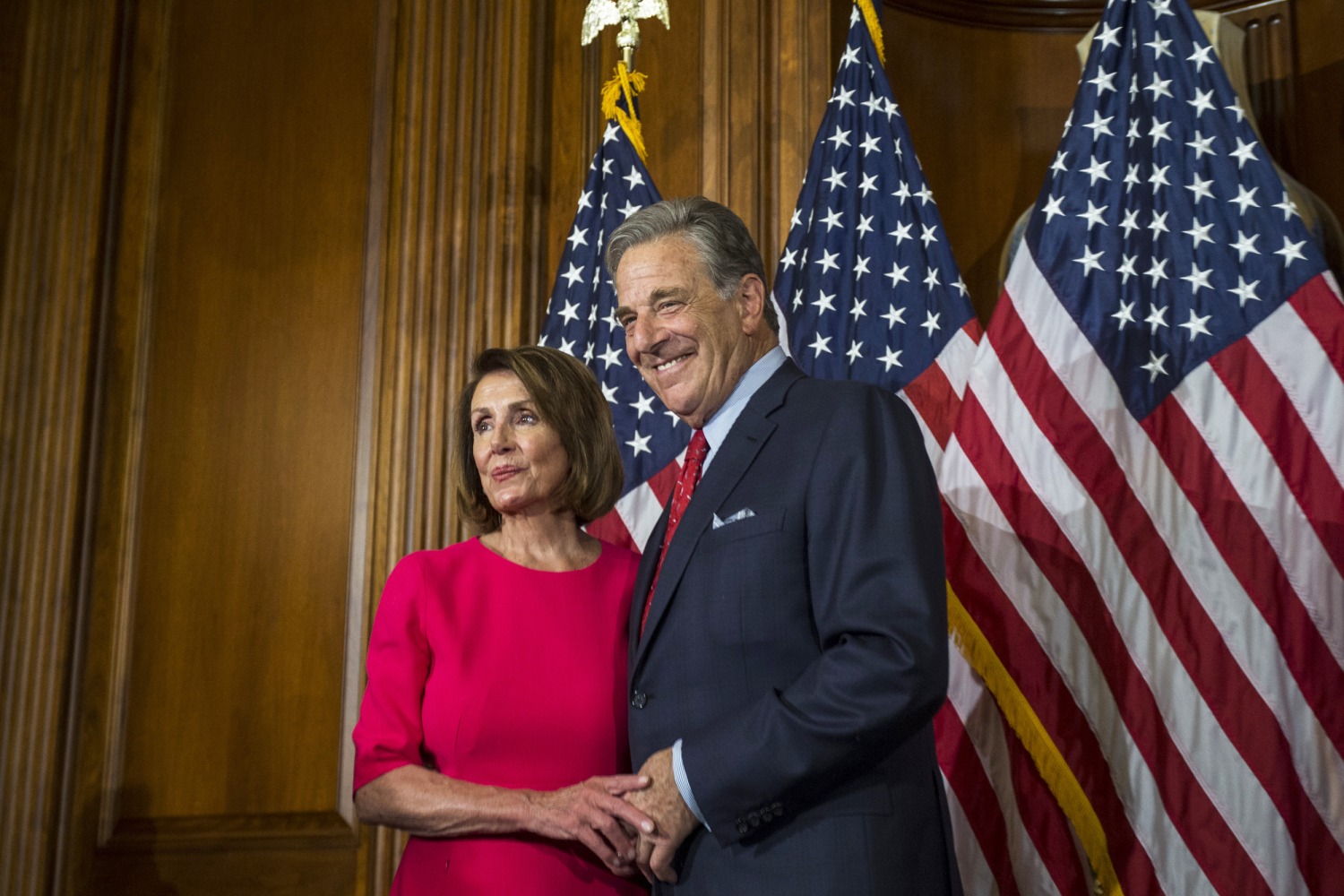 Nancy Pelosi's husband pleads guilty to DUI charge, sentenced to 5 days in jail
Published
August 24, 2022
House Speaker Nancy Pelosi's husband pleaded guilty to a DUI charge in California on Tuesday and was sentenced to five days in jail — although he's unlikely to serve any further time behind bars, authorities said.
In addition, as part of his probation, Pelosi will have to "immediately enroll in, pay for, and successfully complete a licensed DUI program for 3 months," according to the DA's statement, and pay almost $7,000 in fines.
The accident happened at 10:26 p.m. on the final Saturday in May as Pelosi crossed State Route 29 in unincorporated Oakville, and the 2021 Porsche he was driving was struck by a 2014 Jeep, according to a California Highway Patrol collision report.
Hours after the court action on Tuesday, the California Highway Patrol released video footage of the arrest, showing Pelosi struggling to maintain his balance as officers weighed their options with their "high profile" suspect.