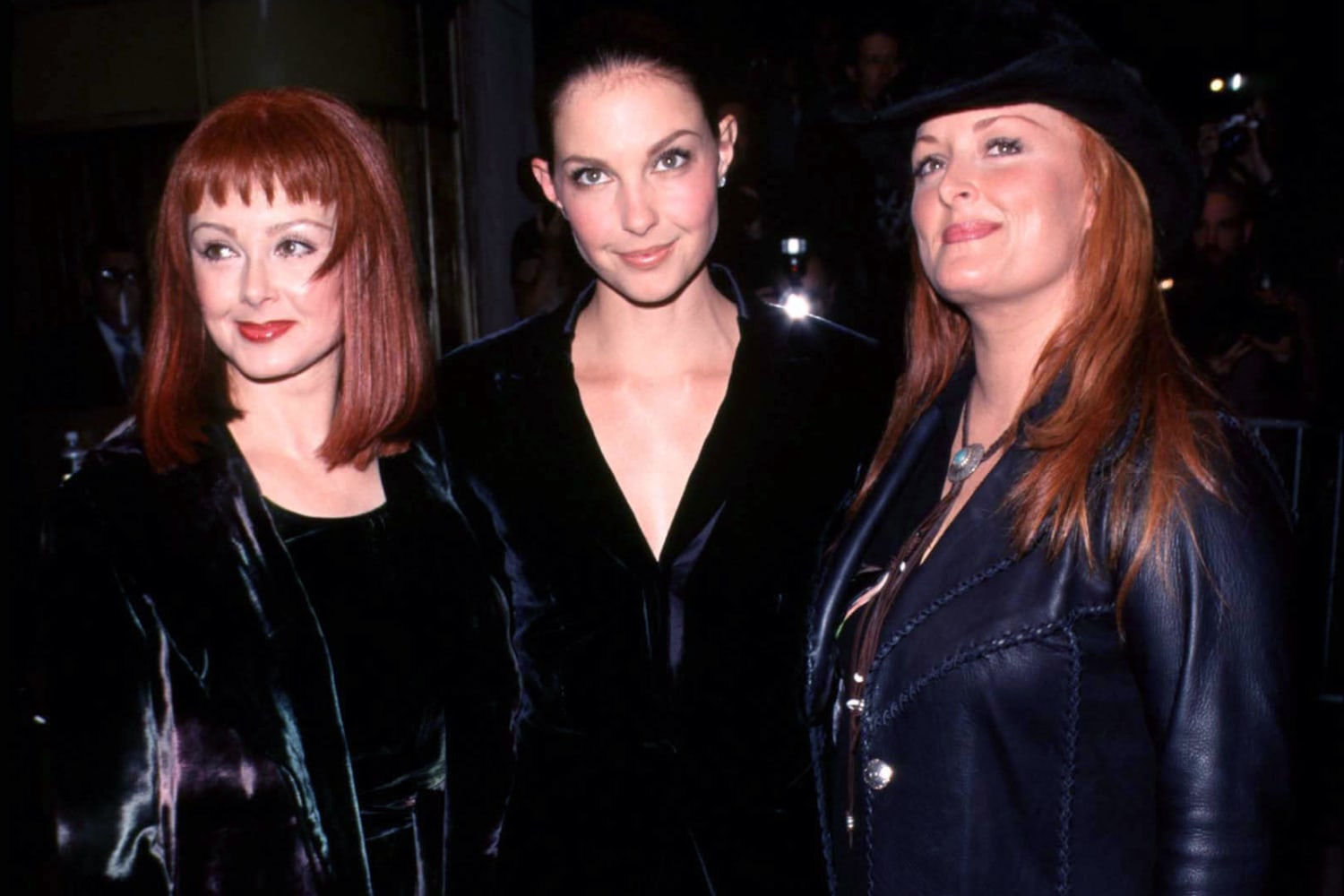 Naomi Judd left daughters Wynonna and Ashley out of her will
Judd, who died by suicide on April 30, named her husband, musician Larry Strickland, the executor of her estate. A copy of the will obtained by NBC News states Strickland has "full authority and discretion" to do what he sees fit with properties within the estate, including selling or leasing them, without approval of any court or the "joinder of any beneficiary."
In the event that Strickland can't serve as executor for death or other reasons, Judd appointed her brother-in-law, Reginald Strickland, and Daniel Kris Wiatr, as co-executors, the will states. Wiatr is president of Wiatr & Associates, a business management and accounting firm.
Judd's will was prepared on Nov. 20, 2017. Witnesses who signed the document testified that she was "of sound mind, memory and understanding and not under any restraint or in any respect incompetent to make a Last Will and Testament."
In an interview on ABC's "Good Morning America" not long after Judd's death, Ashley Judd shared the details of how her mother died to shed light on mental health issues and to encourage others to seek help.