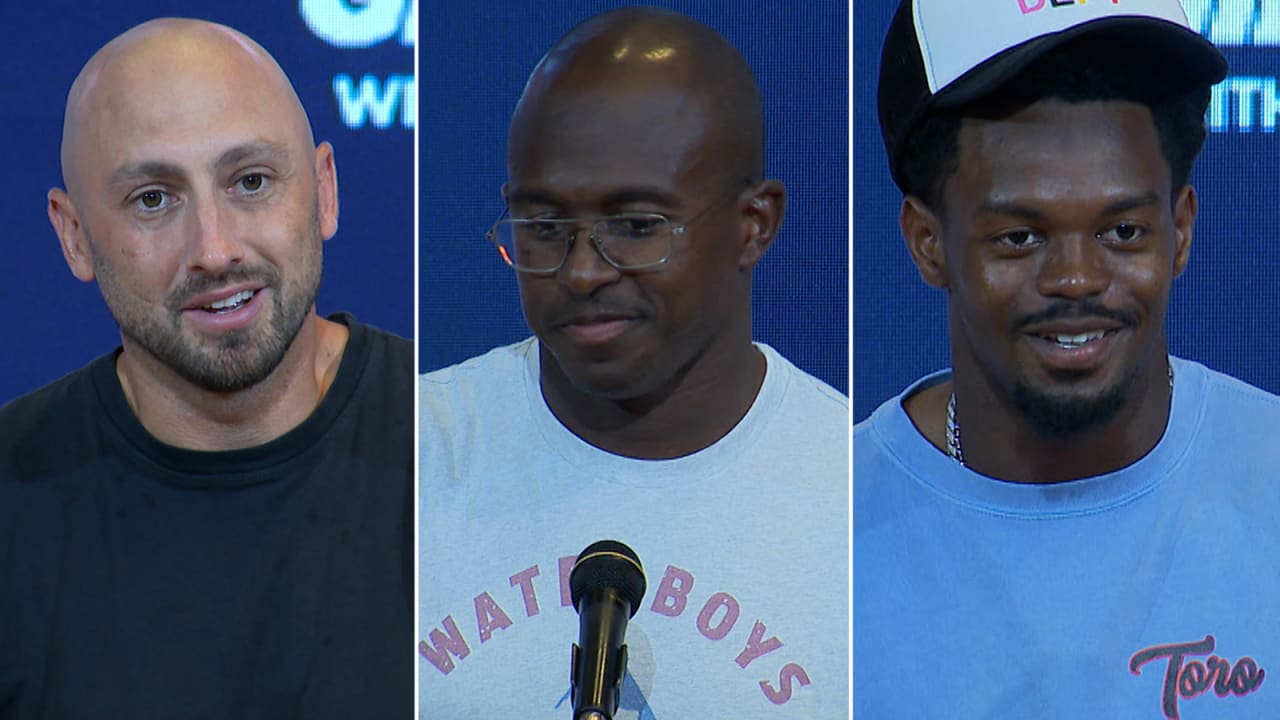 New England Patriots Postgame Quotes 8/11
Published
August 12, 2022
BB: Well, that was a good competitive night for us. We thought we got a lot of good work in, in all three phases of the game. Obviously got to look at a lot of people that haven't played a lot for us, and so whatever their individual situation was, that was really the common theme with all those players. Good to be out there, good to be playing and going through that process. There's a lot of things we'll learn from tonight and work on this week and try and improve next week in the next game opportunity we have. I thought the players responded well to the competition, and it was a pretty evenly matched game, a lot of good situations, and a lot we can learn from, so that's what we'll do.
Q: Bill, just your thoughts on Bailey Zappe coming in? Obviously struggled a little bit earlier in the first half but to calm down and play the way he did in the second half, what are your thoughts on his performance tonight?
BB: I thought he was calm all night. Again, we're all going to learn from things. He'll learn from things. He made some good plays. There's some other things that – it's part of the learning process.
Q: We saw both Matt Patricia and Joe Judge taking turns on play call duty tonight on the offense. Is that the plan moving forward, having them switch back and forth, and do you plan on naming a single guy or going with both?