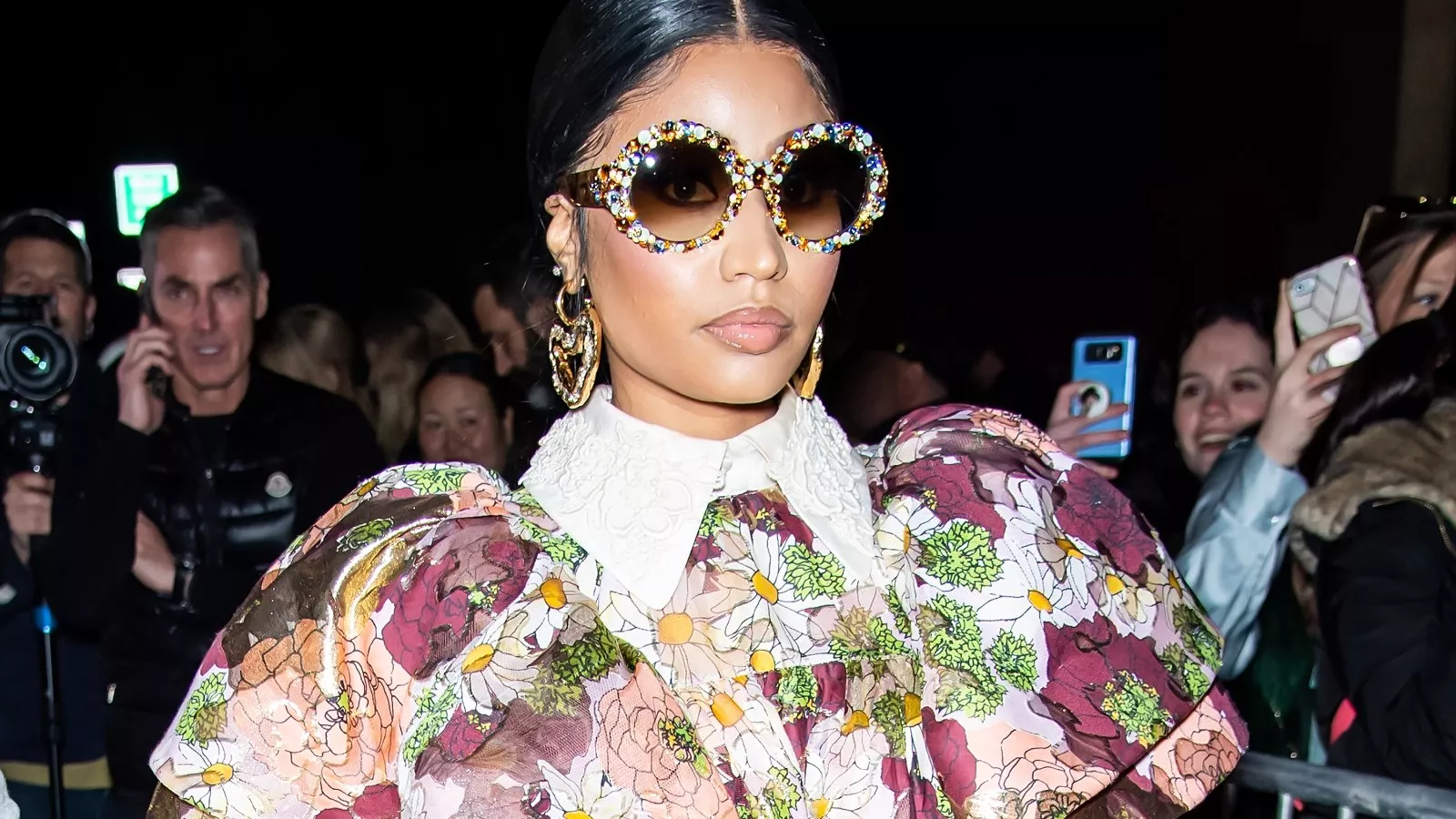 Nicki Minaj Claps Back at Claims She Owes $173 Million to the IRS
"Every day I learn that y'all getting dumber and f–king dumber." That was Nicki Minaj's message to fans who seem to believe claims from an alleged former assistant who leveled multiple claims against the rapper, including that she owes $173 million in taxes.
On Monday, the Shade Room posted screenshots from someone with the Instagram handle @katemiller_7, whose bio said she is an executive at Republic Records, Minaj's label. The photo associated with the account has been identified as one of author Megan Feldman Bettencourt, who appears to have no involvement in the matter.
On her now-deleted Instagram account, katemiller_7 posted numerous allegations, including accusations of abuse against Minaj's husband, Kenneth Petty, the name of Minaj's son (which the artist has kept private), and accusations of fraud against Minaj, saying, "I have your tax refunds from 2021. When are we gonna tell the Barbz you've owed the IRS 173 million since 2016? Renting homes is always the go to for the Minaj residence."
Katemiller_7 continued about the rapper, whose real name is Onika Maraj-Petty, "I am Onika ex assistant who she fired who for absolutely no proof of fraud with her bank account" and "I'm exposing all files I have from working for her. Along with the voice messages she sent regarding many different people." The user claimed to have signed an NDA but said that the information she was relaying was not covered by it.