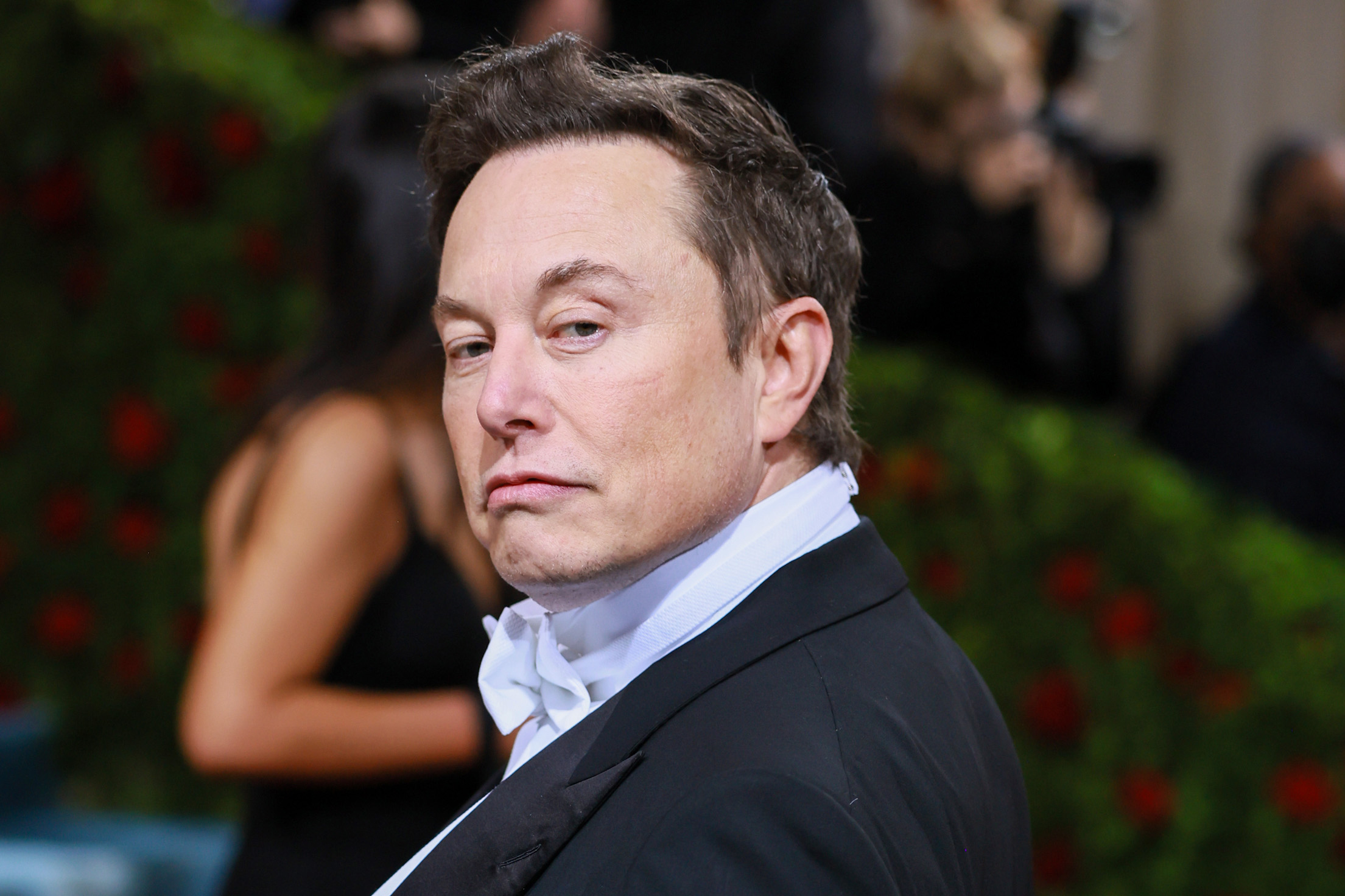 No, Elon Musk is not buying Manchester United
Published
August 17, 2022
Shares of Manchester United, listed on the New York Stock Exchange, initially soared after hours Tuesday following the tweet but pulled back from their gains. The stock was still up about 3% in early trading Wednesday though.
According to Forbes, Manchester United is worth $4.6 billion. Controlled by the Glazer family, which also own NFL franchise Tampa Bay Buccaneers, Manchester United is one of the biggest soccer clubs in the world but it hasn't won the English Premier League title since 2013.
In his 13 years on Twitter, the platform has become an important part of Musk's personal brand. It's a place where he communicates about his business ventures, lashes out at people he views as detractors, makes market-moving commentary about cryptocurrencies and shares the occasional meme.
However, Musk's tweets about Tesla have landed him in hot water, multiple times, with the US Securities and Exchange Commission. His feud with the SEC dates back to his now-infamous 2018 tweet stating, "Am considering taking Tesla private at $420. Funding secured."