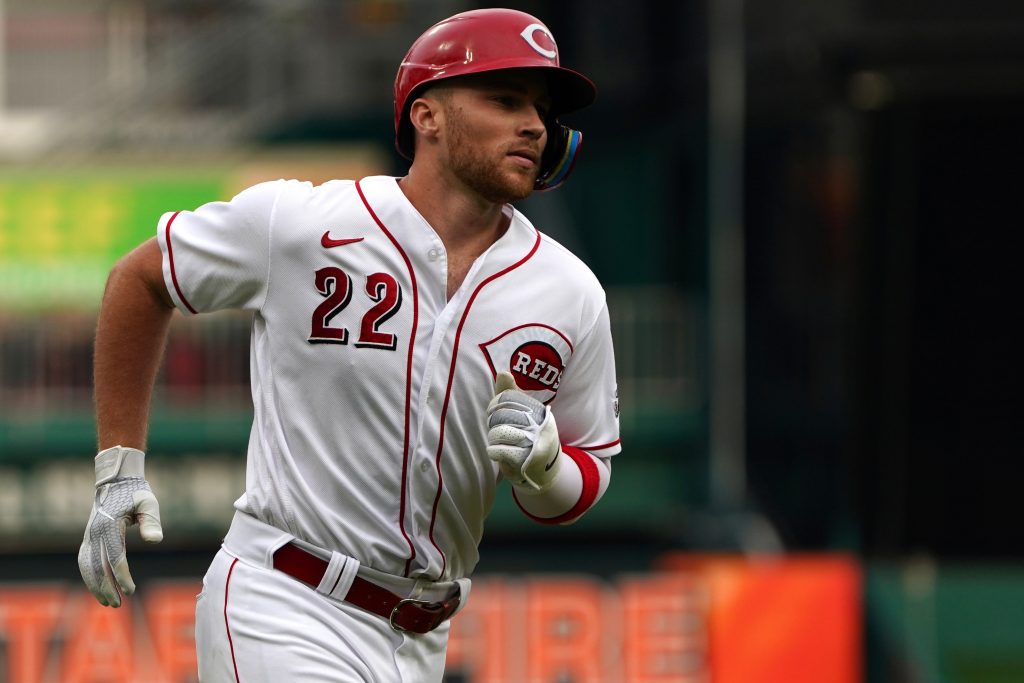 Padres To Acquire Brandon Drury
The Padres are acquiring Brandon Drury from the Reds, according to Ken Rosenthal and C. Trent Rosecrans of The Athletic. Prospect Victor Acosta is going to Cincinnati, per Bob Nightengale of USA Today.
The Padres have seemingly been at the center of all the activity at this year's deadline, extending Joe Musgrove, acquiring Josh Hader, sending Eric Hosmer to the Red Sox and making perhaps the most impactful baseball trade of all time, acquiring Juan Soto and Josh Bell for a pile of prospects.
The Reds, too, have been busy, sending Luis Castillo to the Mariners, Tyler Mahle to the Twins and Tommy Pham to the Red Sox. Now the two clubs have aligned on a deal that will send Drury to San Diego.
Drury, 29, showed enough promise in his early years with the Diamondbacks that he cracked Baseball America's top 100 list in 2016 and then was traded to the Yankees after the 2017 season. Unfortunately, this was the beginning of a miserable three-year stretch wherein Drury struggled mightily with the Yanks and then the Blue Jays. He dealt with various injuries and struggled to produce when healthy, eventually getting designated for assignment at the end of the 2020 season.