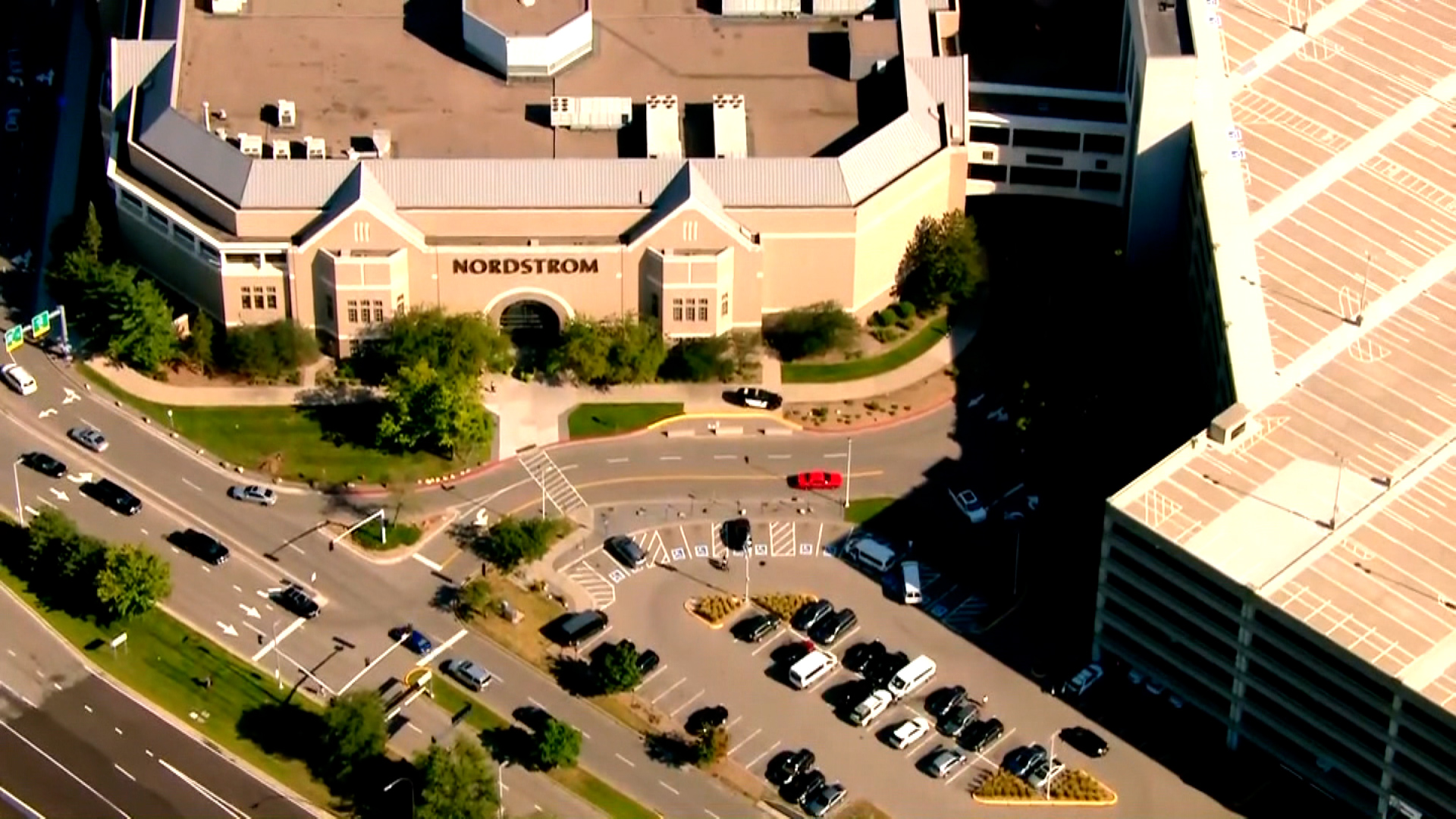 Police search for suspects after shots were fired into a crowded store at the Mall of America
"Fortunately, at this time, it doesn't appear that anyone was injured," Bloomington Police Department Chief Booker Hodges said at a news conference. The store was "full of people," he said.
"After reviewing video, we observed two groups get into some type of altercation at the cash register in the Nike store," Hodges said. "One of the groups left after the altercation, but instead of walking away, they decided to demonstrate a complete lack of respect for human life. They decided to fire multiple rounds into a store with people."
"These brazen incidents will not be tolerated. State resources are on the scene, we have offered our full support, and we will maintain close communication with Bloomington police to apprehend those responsible," the governor said in a statement.
The mall, which is celebrating its 30th anniversary this month, boasts more than 500 stores, Nickelodeon Universe, more than 50 dining options, dozens of attractions and two hotels, according to the owners.