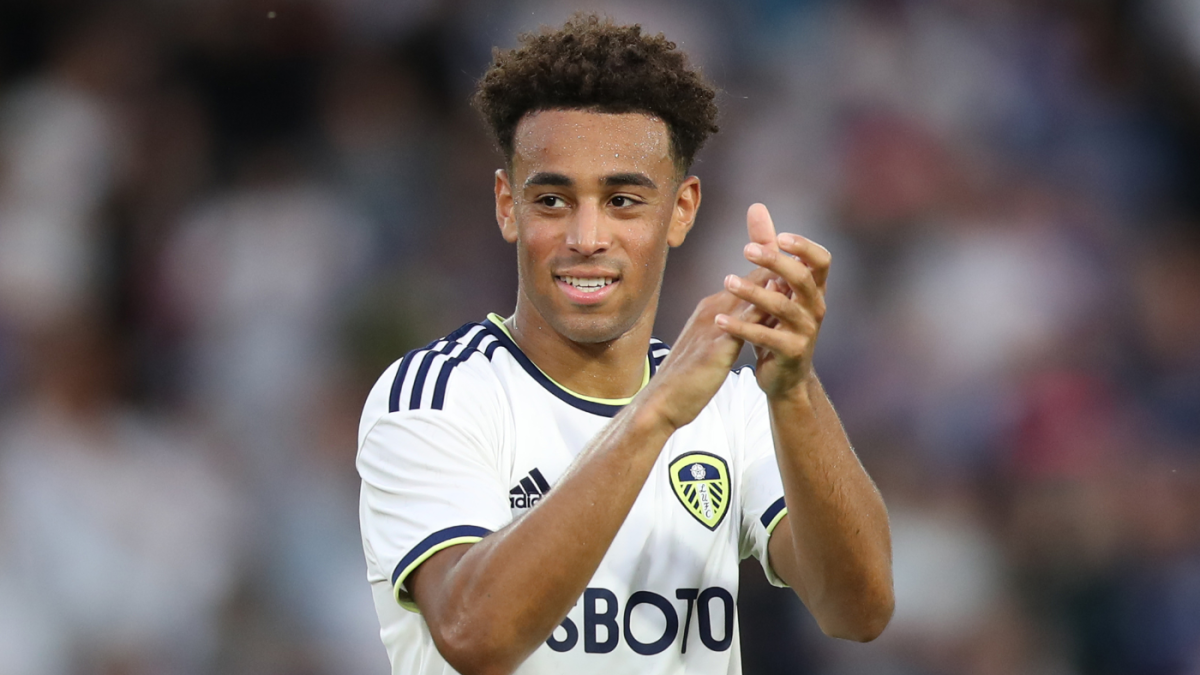 Premier League 2022-23 superlatives: The players and teams that will define the season in England's top flight
The Premier League is back and with that, it's a good time to gaze into a crystal ball of what may happen in the league while everyone is still on level footing. From the best newcomer to picking the most important American to their team, we've got every angle covered — even some that you didn't know that you needed. Strap in and let's get to some predictions. Also, for the traditional top four, relegation predictions and the title winner, the CBS Sports staff has you covered.
Nunez is quite an addition to the Liverpool attack as Jurgen Klopp refreshes the team to replace Sadio Mane. After scoring 34 goals and assisting four more with Benfica, it's safe to expect more than 20 goals from Nunez in all competitions as long as he's on the field consistently. Klopp has already shown that the scouting department is comfortable transitioning players from Portugal with the successful addition of Luis Diaz last season, but Nunez is different from Liverpool's usual forwards leading the line. 
A shoot first, ask questions later forward, Nunez will rely on service from those around him. The good news is that between Mohamed Salah, Thiago, Andrew Robertson, Trent Alexander-Arnold, and Diaz the crosses coming into the box are a forwards dream. Even if he drifts out to the wing, Salah is able to fill the space in the middle, making Liverpool that much more dangerous. The biggest transition will be adjusting to the press, but Liverpool loaded the preseason with friendlies to give the team as much game time together as possible before moving into the grind of the season. The biggest point in Nunez's favor over the summer's more heralded move of Erling Haaland to Manchester City is that I see him getting more starts in an attack that can match City step for step.
The big red machine moves on. Salah will continue to be a key cog in the attack after signing a contract extension. Picking Salah to win the golden boot feels easy, given that he's already won at least a share of three of the last five editions of the award. The only players to best him in the past five seasons are Jamie Vardy and Harry Kane. Vardy is struggling with injuries while he ages while Kane is no longer the most feared attacker on Spurs as that title now shifts to Heung-Min Son who tied Salah for the Golden Boot last year. It will be another strong season for Salah and the Reds and while not attending the World Cup with Egypt will be a disappointment, it will also make for a strong second half of the season where Salah is rested while others aren't.