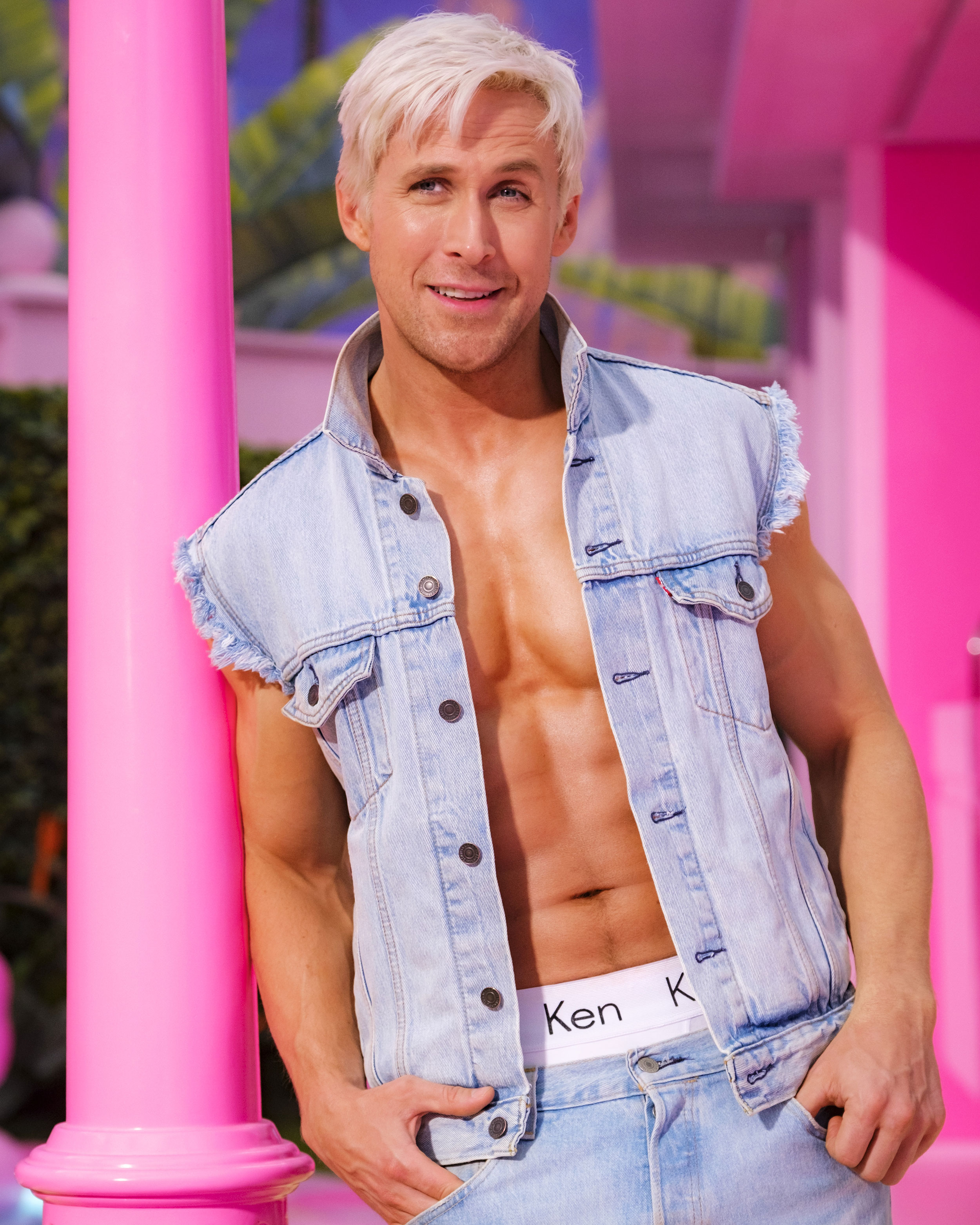 Ryan Gosling received a sign from the universe to play Ken in the 'Barbie' film
The premiere of Greta Gerwig's "Barbie" is still a year away, and yet Ryan Gosling has found a way to turn every press appearance into an excuse to wax poetic about his upcoming role as the plastic boy-toy Ken.
As Gosling tells it, some time ago, director Gerwig offered Gosling the part of Ken. The script was the "best … [he'd] ever read," he told host Jimmy Fallon, but he wanted to take a moment and consider the decision in the fresh air.
And though the film recently wrapped, Gosling is continuing to name-drop his beloved Mattel character wherever he goes, even when he's promoting his other projects, and he defends Ken fiercely against detractors.
"I was surprised how some people were kind of clutching their pearls about my Ken, as if they ever thought about Ken for a second before this!" Gosling said, pointing a faux-angry, accusatory finger. "They never played with Ken!"