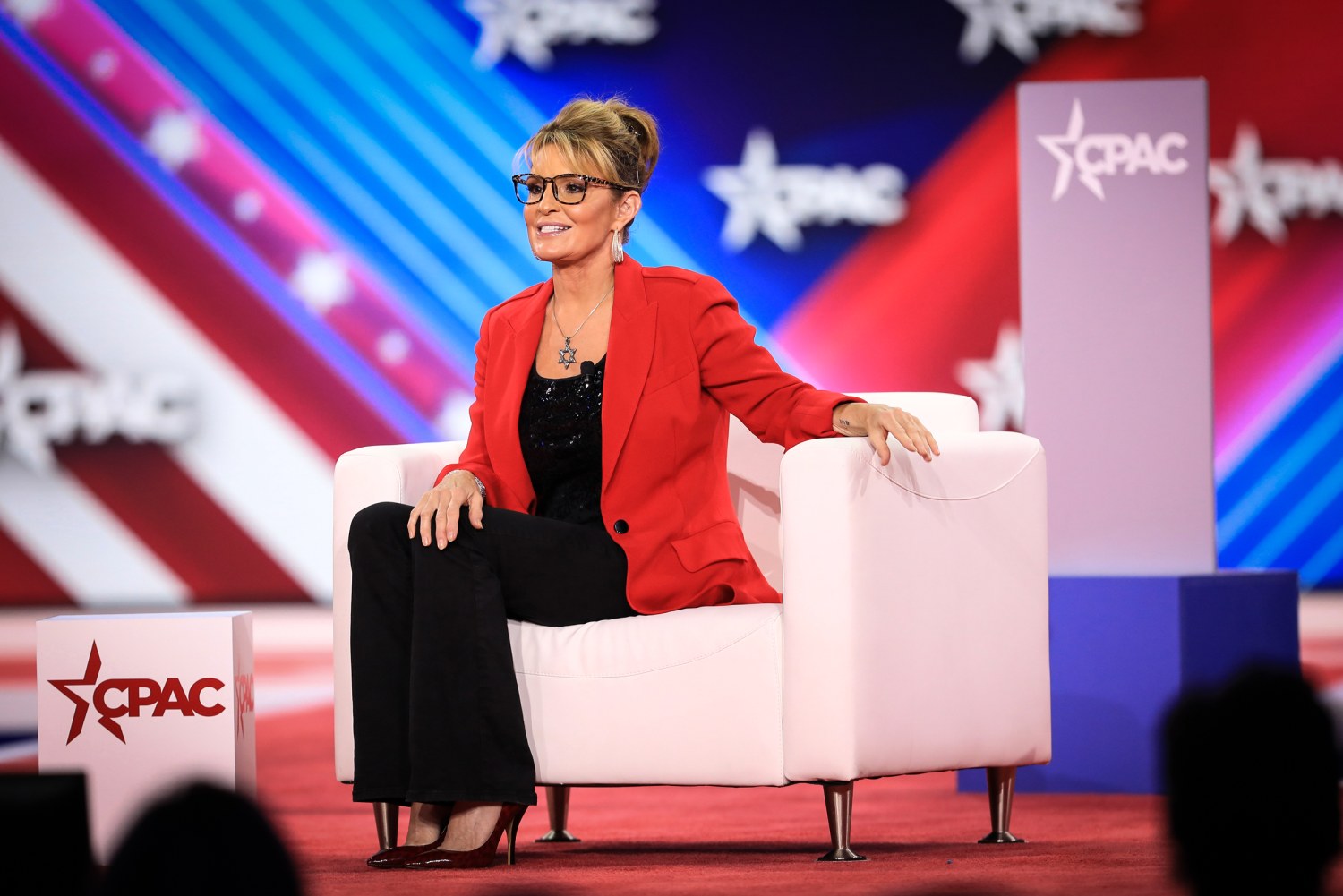 Sarah Palin advances to November's general election for Alaska's House seat
Published
August 17, 2022
Former Alaska Gov. Sarah Palin has clinched one of four spots in November's ranked-choice general election for the state's at-large congressional seat, NBC News projects, keeping alive her hopes for a political comeback. 
She will be joined on the fall ballot by Republican Nick Begich, the namesake grandson of a former Democratic representative who held the seat, Democrat Mary Sattler Peltola, a former state lawmaker, and Republican Tara Sweeney, a former assistant secretary for Native American affairs in the Interior Department.
In the Senate all-party primary, Sen. Lisa Murkowski and Kelly Tshibaka — Republican rivals locked in one of former President Donald Trump's grudge matches — will advance to the general election alongside Democrat Patricia Chesbro, NBC News projects. It was too early to call the fourth finisher in that contest, as well.
A separate special election Tuesday to fill the remaining months of the late Rep. Don Young's term — a race that also features Palin, who has former President Donald Trump's endorsement — is too early to call. That contest is the state's first to use ranked-choice voting, and NBC News projects no candidate will receive a majority of the vote in the first round. Results aren't expected to be fully tabulated until later this month.