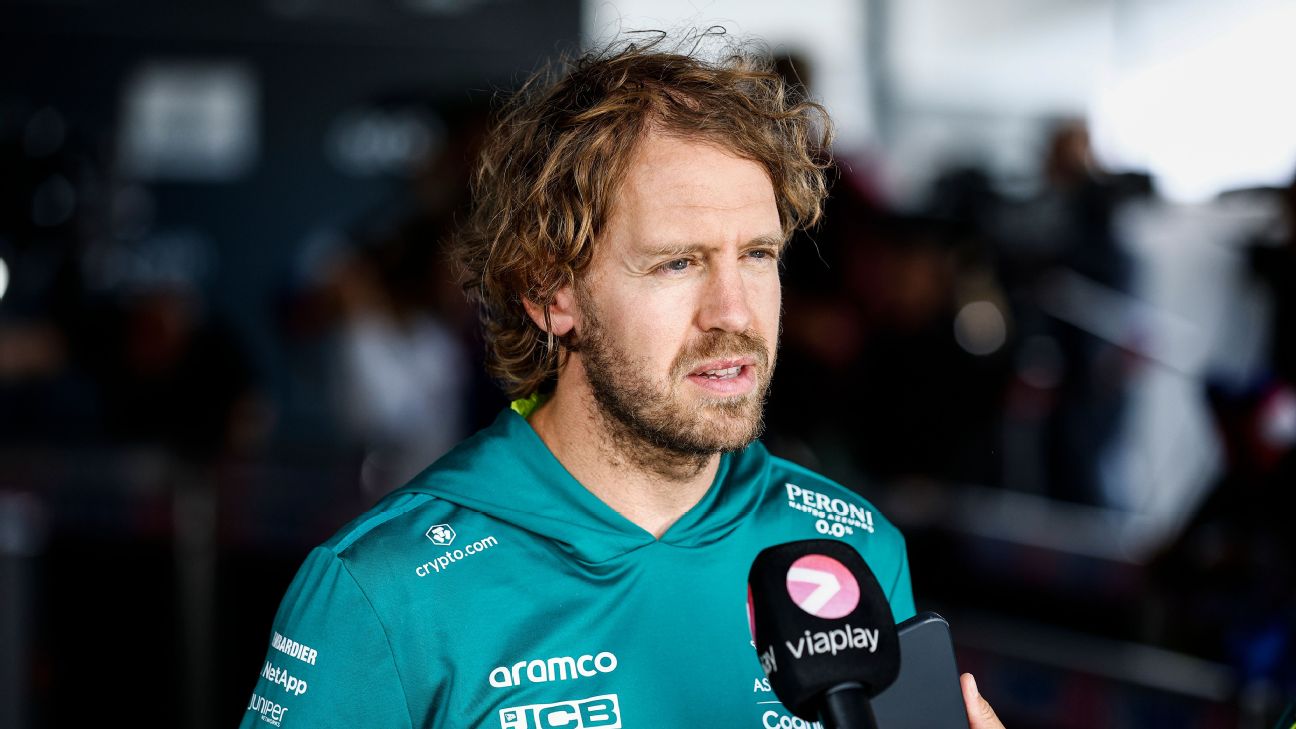 Sebastian Vettel to retire from Formula One at end of season
"Next to racing, I have grown a family who I love being around. I've grown other interests outside of Formula One," Vettel said. "My passion with racing and Formula One comes with lots of time spent away from them, and takes a lot of energy.
"Committing to my passion the way I did and the way I think it is right, does no longer go side by side with my wish to be a great father and husband. The energy it takes to become one with the car and the team, to chase perfection takes focus and commitment. My goals have shifted from winning races and fighting for championships to see my children grow, passing on my values, helping them up when they fall, listening to them when they need me.
"Not having to say goodbye, and most importantly, being able to learn from them and let them inspire me. Children are our future, further I feel there is so much to explore and learn about life and about myself.
"Speaking of the future, I feel we live in very decisive times. And how we all shape these next years will determine our lives. My passion comes with certain aspects that I have learned to dislike. They might be solved in the future, but the will to apply that change has to grow much, much stronger and has to be leading to action today.