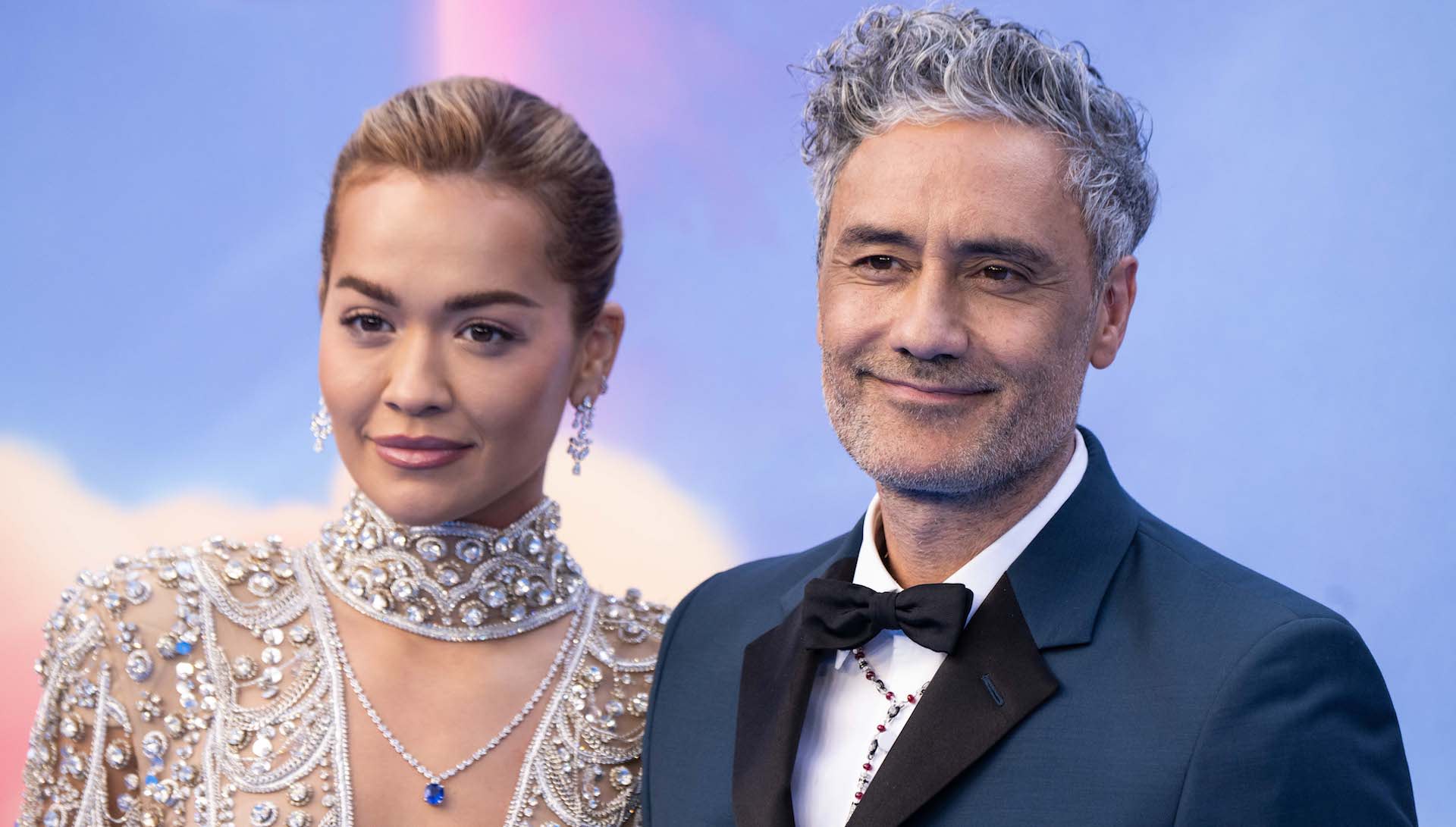 Taika Waititi and Rita Ora Reportedly Married
Published
August 10, 2022
A source close to the couple reportedly confirmed their marriage to E! News, and eagle-eyed fans have kept a close eye on both parties' Instagram accounts, which have been littered the past few days with conspicuous wedding bands and other implications that the two have been wed. The Sun further reported earlier in August that the pop star has also changed her name, going from Rita Ora to Rita Waititi-Ora.
"Despite living in the spotlight, Rita is determined to keep the relationship as private as possible and didn't want to make a big song and dance about the wedding," a source told The Sun. "A big, showbiz-style bash is planned to celebrate, but don't expect to see it being flogged to the highest-bidding magazine." 
Romance rumors first began back in April 2021 when Ora was spotted on Instagram getting cozy with the Reservation Dogs creator. However, it wasn't until August of 2021 that the couple made their red carpet debut at the Suicide Squad 2 premiere in Los Angeles. They then appeared together again at the premiere of Marvel's Eternals in October.
While Ora and Waititi have both been tight-lipped about their relationship, the latter was forced to address some paparazzi photos that went viral last July that showed him in a three-way smooch with Ora and Tessa Thompson.