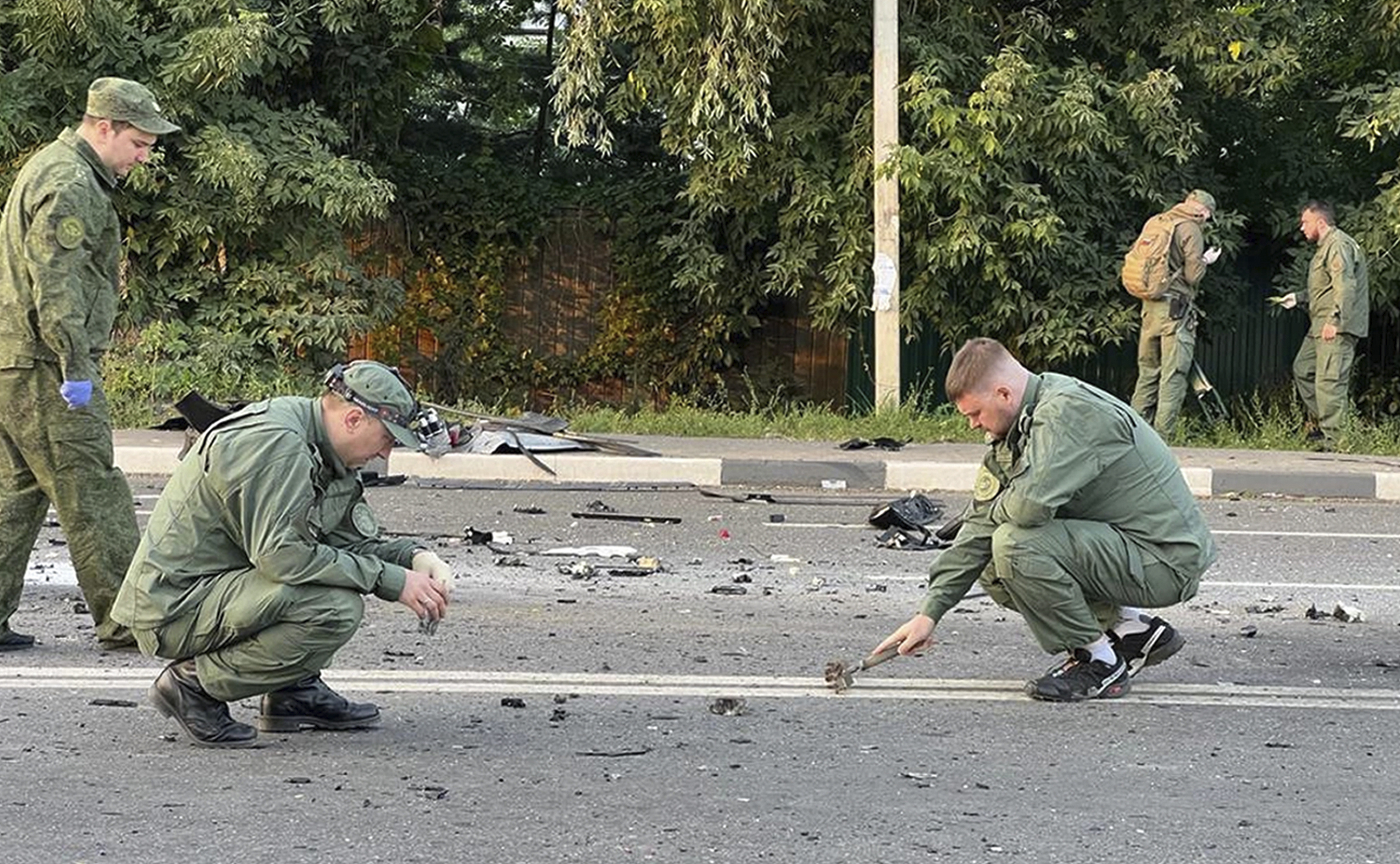 The daughter of 'Putin's brain' ideologist was killed in a car explosion
Published
August 21, 2022
She was the daughter of Alexander Dugin, who is often called "Putin's brain." Dugin is a prominent Russian nationalist intellectual whose vision of a revived Russian empire came to influence Putin's war in neighboring Ukraine.
Dugin was placed on Western sanctions lists as a key proponent of the Kremlin's forced annexation of Crimea from Ukraine. He also backed Russia's decisions to send troops into Ukraine earlier this year.
The United States imposed sanctions on his daughter in March after she served as chief editor for United World International, which the Treasury Department classified as a disinformation site. The United Kingdom also placed sanctions against Dugina in July.