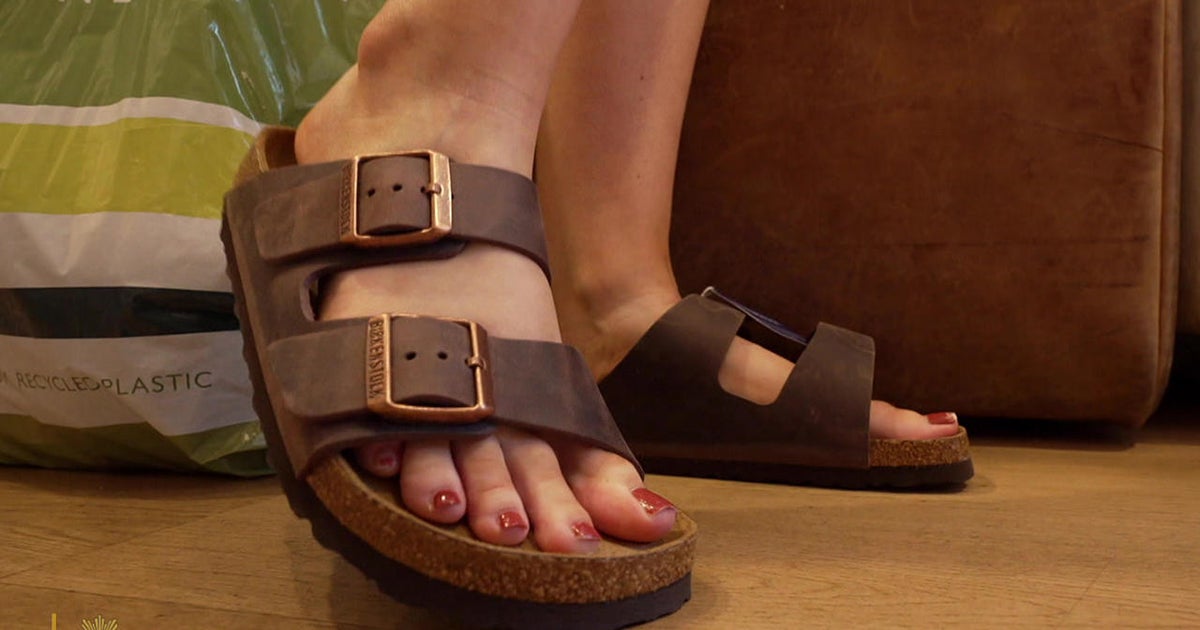 The revealing history of Birkenstock sandals
Published
August 21, 2022
It's proof of popularity that the German footwear brand Birkenstock never wanted. In the fight against fakes, the shoemaker has been sending teams of undercover investigators with hidden cameras into what they say are counterfeiting factories.
And Birkenstock has proved it's not average, either. If you haven't noticed, Birkenstocks are everywhere, revealing the toes (or, yes, socks) of not just the most unfashionable among us, but models and celebrities, too. It's undeniable that Birkenstock is having a moment, nearly 250 years in the making.
Since he took over this formerly family-run business in 2009, Reichert has tried to inject a "startup" energy. "If you have such a tradition and such a history, the threat is to wake up in your own museum," he said, "and I don't want to have this."
It's a glamorous twist for a company that traces its roots back to a cobbler in central Germany in 1774. In the late 1800s, a descendant, Konrad Birkenstock, began making and selling flexible insoles. For decades that humble "footbed" was the family business.